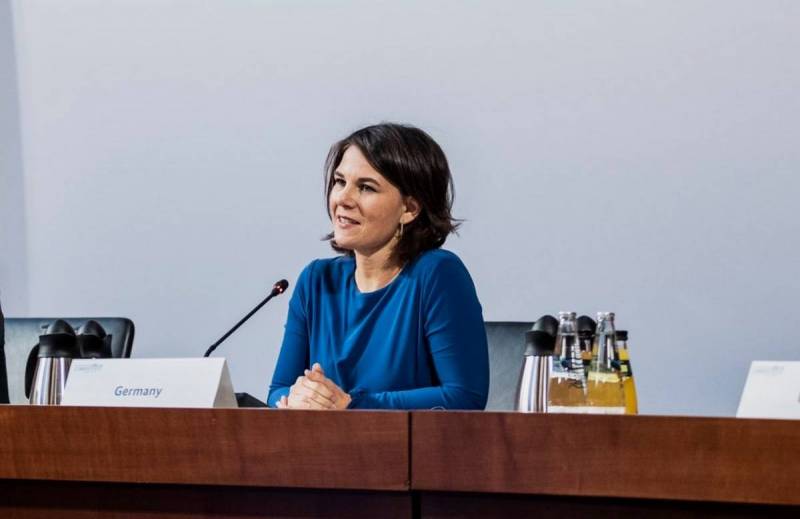 German Foreign Minister Annalena Burbock said that a unilateral violent change in the status quo in the Taiwan Strait region would be unacceptable. She made this statement in Beijing at a press conference following talks with her Chinese counterpart Qin Gang.
The German minister pointed out that China should not use military force to resolve the conflict.
The destabilization of the Taiwan Strait will have dramatic consequences for every country in the world, and therefore for the entire world.
economics
and also for our own country
Burbock emphasized.
She believes that the consequences of such a global economic crisis will have a serious impact on both China and Germany.
Conflicts must be resolved peacefully. Unilateral violent change of the status quo would be unacceptable for us Europeans
- said the diplomat.
The head of the German Foreign Ministry also noted that Berlin is following "with great concern" how events are developing in the Taiwan Strait region. She called "a terrible scenario for the whole world" a possible military escalation in the strait, "through which 50% of world trade passes daily."
Germany expects all parties to try to contribute to stability and peace in the region, Burbock concluded.
It was previously reported that after US Congress Speaker Nancy Pelosi's visit to Taiwan, relations between Beijing and Taipei deteriorated significantly. The PRC considers Taiwan part of its territory and accuses the US of violating the principle of a united China. The PLA is currently conducting exercises in close proximity to Taiwan, thus demonstrating its readiness
move
from militant rhetoric to action.