Recently we
Reported
that prompted Israel to shift its attention from Syria to the microscopic Gaza Strip, where 2 million Palestinians (local Arabs) live crowded. And all this time, Tel Aviv methodically conducted "democratic" self-defense actions. How all this could end, it was not difficult to assume even then.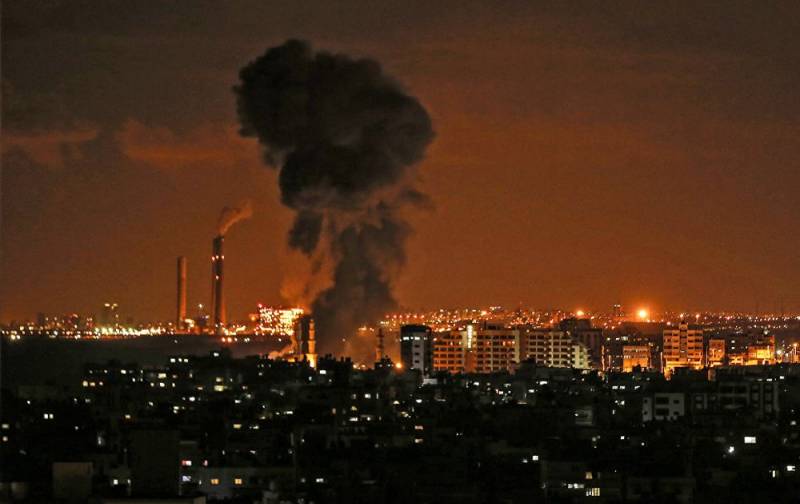 After a while, the Israel Defense Forces (IDF or IDF) burst out with a statement that militants from the Gaza Strip launched over 100 rockets through Israeli territory. In this connection, the Israeli Air Force began to strike in response. And all this is happening against the backdrop of ongoing clashes between local residents and Israeli soldiers.
It turned out that on the night of November 12, 2018, Israel decided to conduct a special forces raid in the territories controlled by Hamas. This is a Palestinian Islamic movement that controls the Gaza Strip. As a result, five Palestinians were killed, including Nura Barake, one of the deputy commander of the Hamas iz al-Din al-Kassam military wing. What the Israeli side reported.
But the Palestinians give the names of six Palestinians and claim that they died in the Israeli bombing. In addition, an IDF lieutenant colonel was killed during the operation and another soldier was injured. And after that, rockets flew to Israel.
In the Israeli settlements adjacent to the Gaza Strip, sirens are turned on, and warnings about the attack sound. All the country's TV channels are full of frames with flying missiles. Allegedly, the bulk of the missiles managed to intercept air defense systems "Iron Dome".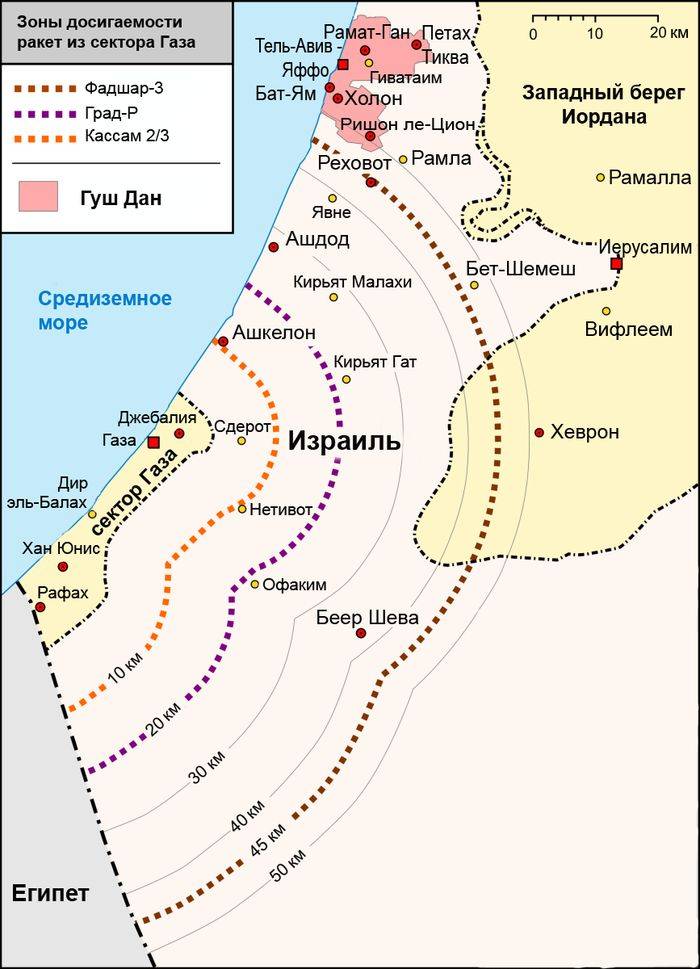 However, part of the missiles hit the territory of Israel. In the area of ​​Kibbutz Kfar Aze, a missile hit the bus. In the city of Netivot (30 km. From Ashkelon) a rocket hit a residential building. In the city of Sderot, a rocket hit a residential building, a 19-year-old guy was injured, he is in critical condition, a fire started in the house. Another rocket hit the gas pipeline in Sderot.
It should be noted that the conflict has been going on there since 1947. And after the victory of Hamas in the elections in the Palestinian Authority, Israel imposed a blockade on the Gaza Strip. Periodically, there is even a truce between the parties, but each time they end with something like that described above. And the end and the edge is not visible what is happening on this miserable piece of land abundantly watered with human blood.