In the Kuban, an agent of the Security Service of Ukraine (SBU) was identified and neutralized. This information was provided by the press service of the Federal Security Service of Russia in the Krasnodar Territory.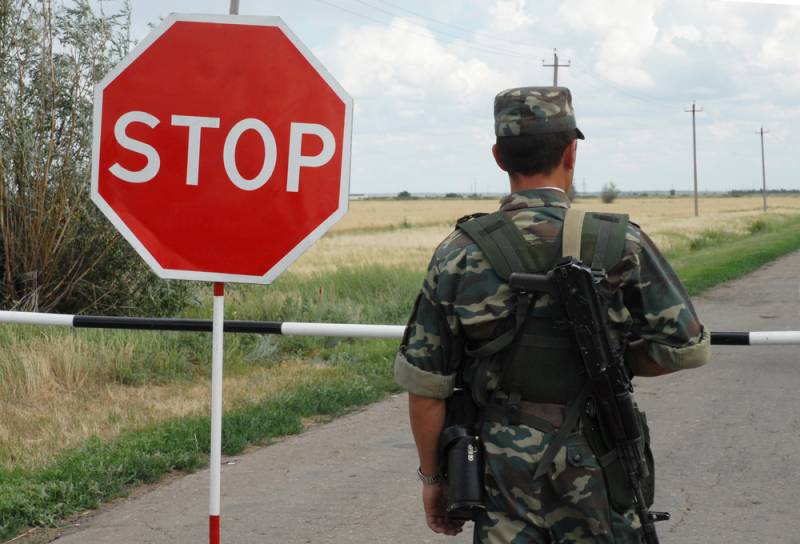 The spy turned out to be Yuri Permyakov, a native of the Luhansk region. He lived in the territory controlled by Kiev, where he was recruited by the security service.
The agent acted as Vova. His task was to track the movements of the military
equipment
on the territory of the Southern Federal District, as well as the collection of information on the armed forces and strategic enterprises. Vova worked as a taxi driver and often visited the Russian Federation.
Conducted in espionage activities, Yuri was detained by counterintelligence officers. Immediately after the arrest, the agent did not unlock and began to actively cooperate with the FSB. At the moment, he was expelled to Ukraine and banned from entering the territory of the Russian Federation.
This is not the first time that representatives of Ukrainian special services have been convicted of espionage in the Krasnodar Territory. More recently, in September this year, a citizen of Ukraine Sergey Stefanenko was detained for such activities, who was also expelled from Russia.
It is worth noting that people who reported to the FSB about an attempt to recruit foreign intelligence organizations are exempt from liability for espionage or treason.