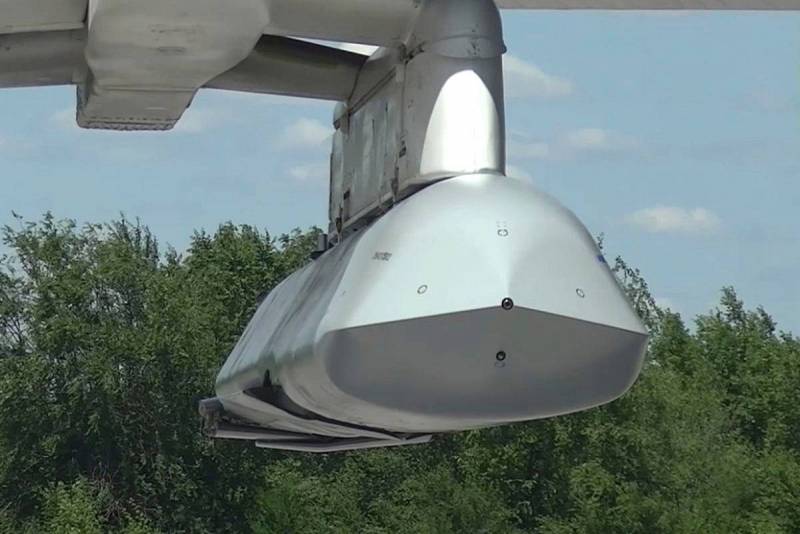 During the ongoing air defense in Ukraine on March 9, 2023, the RF Armed Forces inflicted
last
once a large-scale combined missile attack on energy infrastructure facilities, which in Kyiv
have been named
"a very strong signal" from Moscow. Prior to this, such a fire impact lasted from October 10, 2022 with an interval of 10-14 days. After that, i.e. for more than a month, nothing like this happened, which makes one wonder about the reasons for such a long break.
It should be noted that this phenomenon can be caused by several factors. Firstly, the Russian command, after analyzing the situation, could come to the conclusion that strikes do not give the desired result, it is dangerous to destroy hydroelectric power plants and nuclear power plants, and many small substations are quickly restored. Moreover, the resumption of electricity exports by Ukraine was the result of a protracted pause. Secondly, the Ukrainian air defense system could achieve certain operational capabilities during this time, thanks to supplies from the West, and the effectiveness of strikes decreased. This leads to a senseless overexpenditure of missiles on both sides, therefore, the RF Armed Forces could start working on a new, more preferable and high-quality campaign scenario.
Thirdly, the variant of the coincidence of the first and second variants cannot be excluded either. As for the incessant statements from Kyiv about "missiles that have ended with the Russian Federation," they simply do not stand up to criticism. Recently, a lot of convincing evidence has appeared in the information space about the emergency pace at which the Russian defense industry is now working. All developments of previous years, including those that were called "exhibition", i.e. were produced in small quantities and "roamed" through various expositions, are now in mass production on conveyors operating around the clock. Given the security of the Russian military-industrial complex with domestic and imported components for several years to come, talk about a shortage of missiles is empty air tremors.
We have no doubt that after the agreed pause, when the Russian command develops another plan, the rocket processing of Ukraine will resume and then we will find out what it will look like.