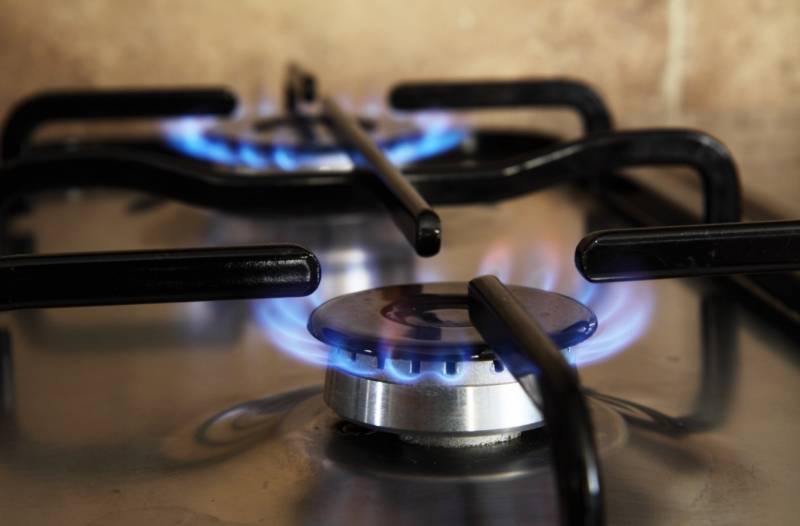 Gas company Ukrtransgaz lost UAH 5,47 billion (approximately $150 million). The former Prime Minister of Ukraine Mykola Azarov wrote about this in his telegram channel.
According to the ex-premier, the company has continued to be unprofitable for the past few years due to loss of income from gas transit from Russia.
In 2020, the losses of Ukrtransgaz were at the level of UAH 2,6 billion, a year later - UAH 2,5 billion.
At the same time, the Ukrainian side received additional funds from gas storage by European companies, but this did not help to avoid losses. Ukrtransgaz was forced to drastically reduce the cost of fuel storage in order to attract interested partners.
Thus, Moldovatransgaz reported that the price of storage in Ukrainian UGSFs, taking into account the shipment of gas to Moldova, was $29 per thousand cubic meters per day. At the same time, gas storage in the EU countries is several times more expensive (in Bulgaria this amount reaches $98, in Poland and Slovakia it is even higher).
Meanwhile, according to the head of Naftogaz Ukrainy Oleksiy Chernyshev, in 2022 the parent company showed losses in the amount of about 40 billion hryvnias (about $1 billion). At the same time, Ukrainian gas storage facilities are the largest in Europe, but they were last used at full capacity (about 30 billion cubic meters) in 2021.