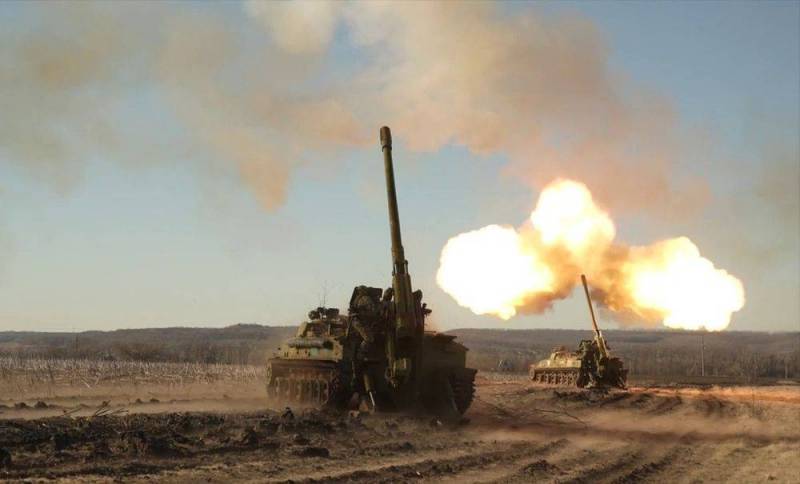 On the road between the settlements of Kalinina and Bogdanovka to the west of Artemovsk (Bakhmut), Russian units discovered a combined detachment of the 56th and 57th motorized infantry brigades of the Armed Forces of Ukraine. Ukrainian servicemen tried to break into the western districts of the city.
The Wagnerites covered the enemy, located a couple of kilometers from Khromov (Artemovsky), with the fire of the Hyacinth-B cannons, then the Russian rocket artillery struck at the Ukrainian formations.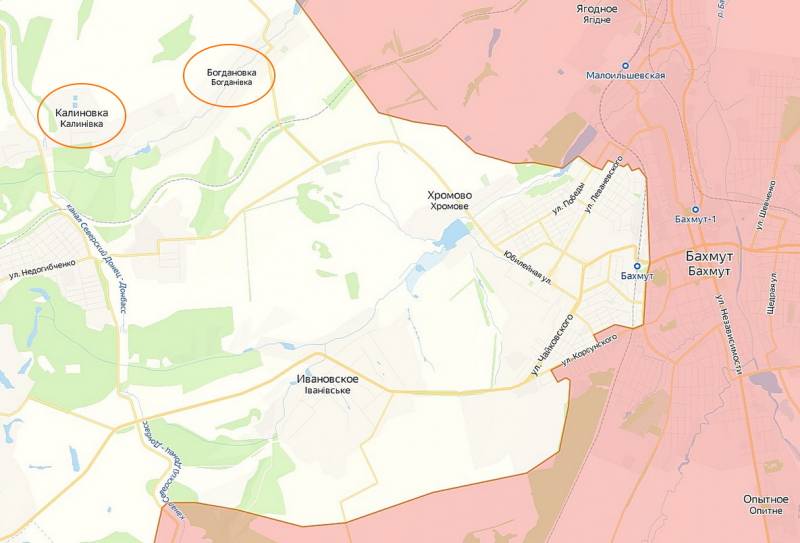 As a result of the operational actions of the RF Armed Forces, combat
technique
Ukrainian side was destroyed, the enemy lost 25 soldiers killed and about fifty wounded.
Meanwhile, according to the Russian defense department, Wagner PMC fighters occupied three blocks in Artemovsk. Groups of paratroopers are working on the flanks of the assault detachments of the RF Armed Forces, thus fettering the actions of the Armed Forces of Ukraine.
Along with this, the Russian fighters are confidently moving forward in Artemovsk, clearing street after street. The Ukrainian troops have practically no chance to hold the city. The German journalist Jan Humin, who visited this settlement the day before, began to adhere to this opinion.
The correspondent believes that the capture of Artemovsk by the RF Armed Forces is only a matter of time. At the same time, the mood of Ukrainian soldiers is depressed, and many of them do not understand what they are fighting for.