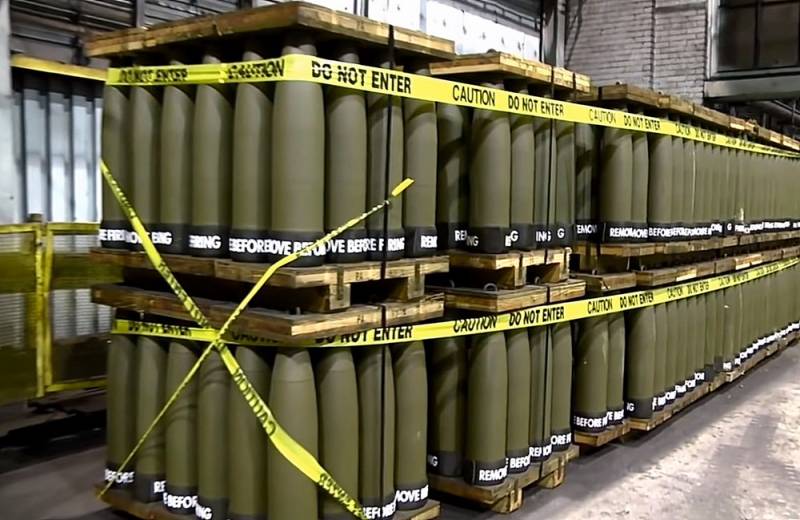 Emmanuel Macron's visit to China, judging by his latest statements, has seriously influenced France's position on the Ukrainian conflict. The Polish news agency PAP reports that Paris has blocked the decision of the European Union to finance the supply of ammunition for the Armed Forces of Ukraine.
France is blocking a unanimous decision by the European Union to finance the supply of ammunition to Ukraine. Among other things, she wants refinancing to become possible not only in the case of the supply of ammunition for artillery, but also missiles, and even when Ukraine does not ask for such missiles.
according to the Polish media.
Thus, Paris insists on co-financing not only the supply of ammunition, but also missiles in case they are delivered to Ukraine. At the same time, the allies did not talk about transferring any missiles to Kyiv.
Recall that last week the President of France paid an official visit to China. After meeting with Chinese President Emmanuel Macron, he said that Europe needs to reduce its dependence on the United States and show more determination in international issues. The French leader expressed the opinion that the EU should concentrate on solving problems in Europe and, first of all, influence the Ukrainian conflict, and not get involved in the situation with Taiwan.