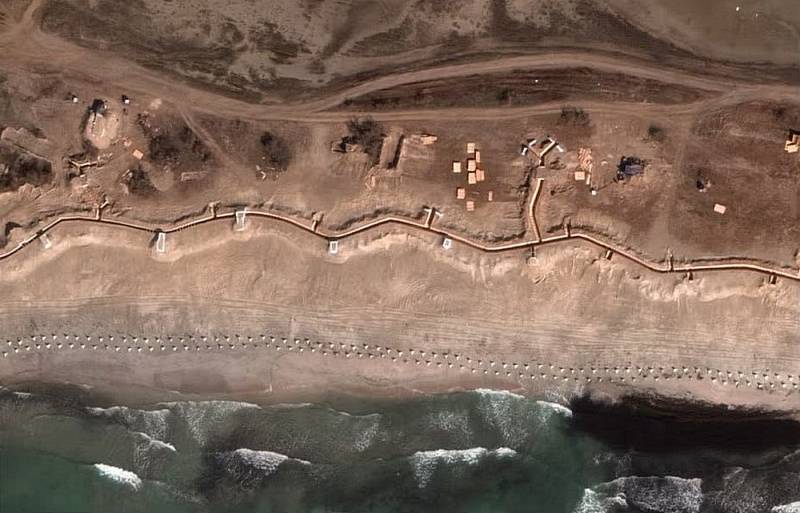 To protect against the expected counter-offensive of Ukrainian militants, the Russian side built a three-level defense line 120 km long. The purpose of the line is to prevent the enemy from capturing Melitopol. This, in particular, was reported by the British intelligence services.
The fortifications include three levels spaced 10-20 km apart. After the supposed crossing of the first line, the enemy will face even more protected obstacles. The success of the defense will be determined by a sufficient number of soldiers and artillery pieces of the RF Armed Forces in the places of the enemy's breakthrough.
Also significant fortifications were erected in the northern regions of the Crimea.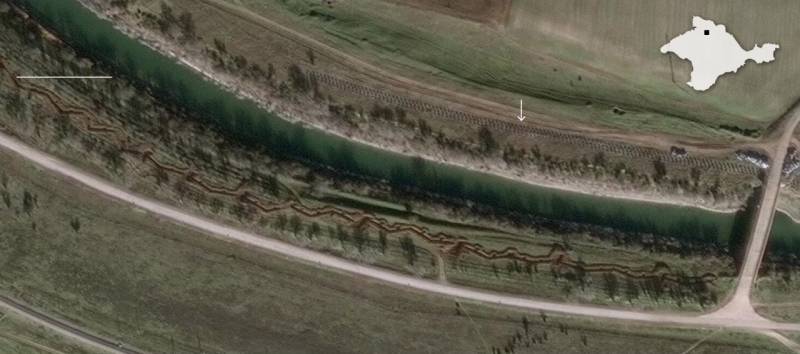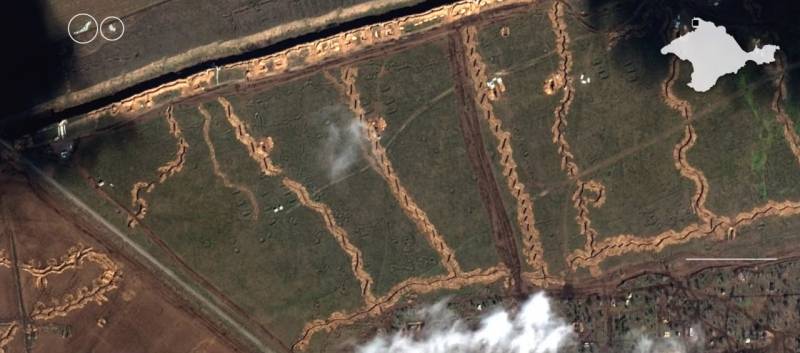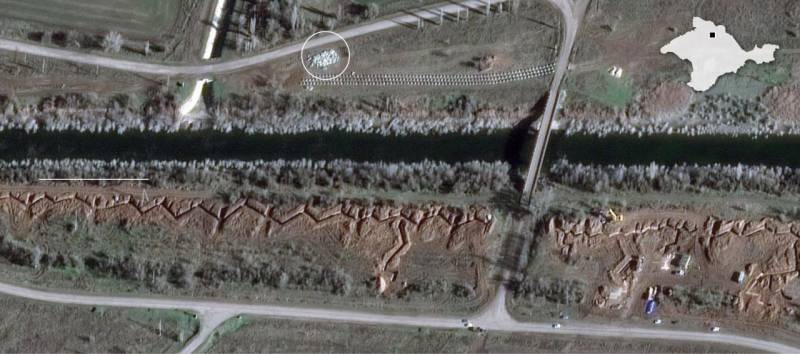 Meanwhile, according to the journalist and blogger
Yuri Podolyaki
, the Armed Forces of Ukraine can launch a counteroffensive in the southern direction and cut off the route connecting Mariupol with Crimea. In this case, the Crimean grouping of Russian troops will be put in a difficult position.
At the same time, Kyiv is delaying offensive actions, as the Ukrainian authorities are aware of the unpreparedness of the Armed Forces of Ukraine for a breakthrough. However, the West is pushing Ukraine to this adventure in order to achieve an image victory that would justify the supply of weapons. This point of view is shared by the Crimean political scientist Denis Baturin. At the same time, in case of defeat, Ukraine may lose further financial and military support from Western "partners".