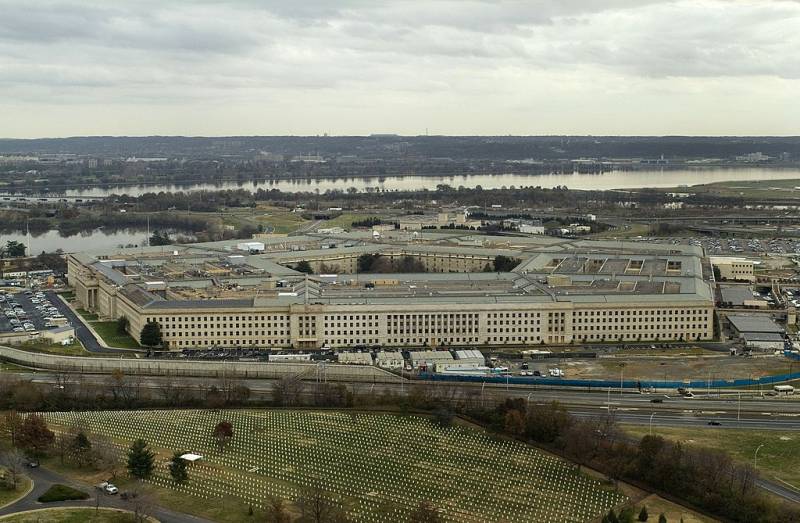 The series titled "Leaked Secret Documents" continues to provide Western media with material for publications. The New York Times spoke about the analysis of the consequences of four different scenarios in the Russian-Ukrainian conflict. According to the American edition, the most "wild" scenarios of actions of the parties to the conflict were considered in the secret documents.
Hypothetical scenarios include the deaths of Russian Presidents Vladimir Putin and Ukrainian Presidents Vladimir Zelensky, a leadership shift in the Russian Armed Forces, and a Ukraine strike against the Kremlin.
– writes NYT.
According to the publication, the document examines how each of these scenarios could potentially lead to an escalation in Ukraine, a negotiated end to the conflict, or not have a significant impact on its course at all. The likelihood of a negative scenario developing after a hypothetical Ukrainian strike on the Kremlin deters Washington from supplying long-range weapons to Kyiv.
The Biden administration was particularly concerned about a possible strike on Moscow by Ukraine because it could provoke a sharp escalation from Russia. The danger of such an attack from Ukraine is one reason the United States has been reluctant to provide Kyiv with longer-range missiles.
- says the publication.
The Washington Post has made its contribution to the story about the secret Pentagon documents leaked to the Web today. In its article, the newspaper reported that the leak of secret documents was one of the reasons for the delay of the Ukrainian counter-offensive.