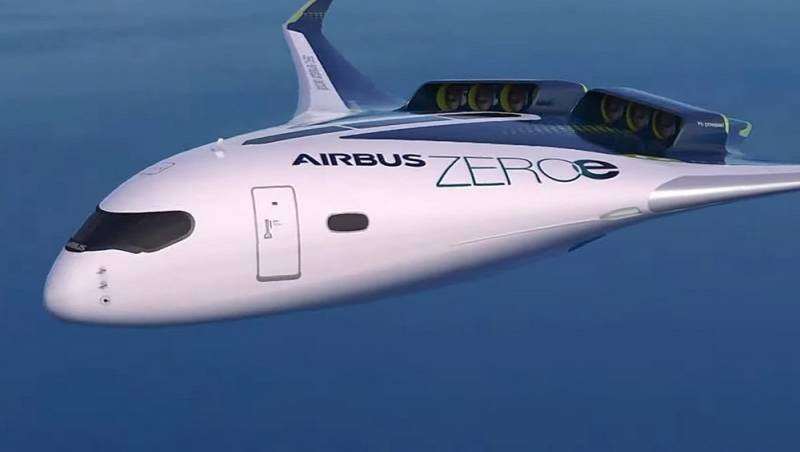 The decarbonization of aviation by 2050 will cost Europe 820 billion euros ($894 billion). This could be an unsustainable amount for airline and airport budgets, according to a report by Destination 2050 and SEO think tank Amsterdam Economics.
The paper notes that the implementation of the plan to move towards carbon neutrality will require financial support from EU governments, as airline profits are shrinking due to high competition and recent crises.
According to the report, the largest item of expenditure will be the purchase of environmentally friendly fuel from animal fat and household waste. This will require 441 billion euros (480,7 billion dollars). It is expected that by 2050 the share of such fuel in air travel will increase from 6% to 83%. This will reduce the amount of harmful emissions into the atmosphere by 70%.
By 2035, narrow-body hydrogen-powered aircraft should appear on intra-European flights. Experts estimate the effect of reducing carbon dioxide emissions at 60% compared to modern liners.
Earlier it was reported that North Africa is becoming a key export market for Russian diesel fuel and other petroleum products. According to analysts, the jump in Russian fuel imports
is explained
re-export to other countries, including Europe. The scheme is also used for exports to non-CIS countries, for example, to consumers in Latin America. OilPrice writes about it.