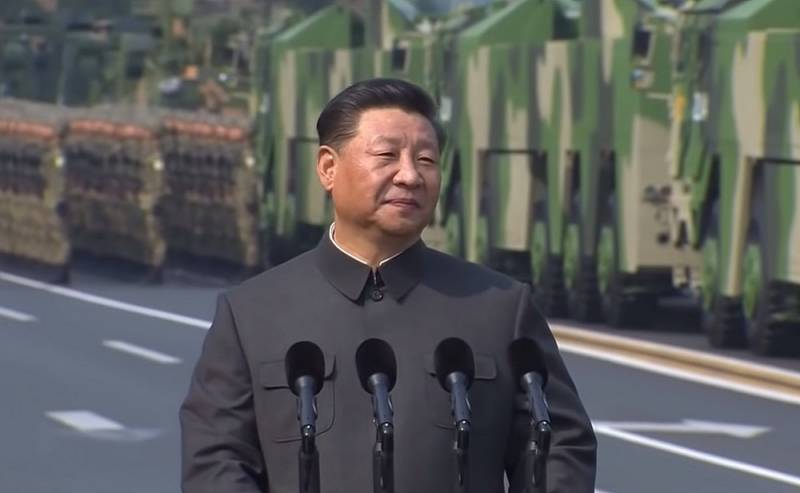 The provocative visit of Taiwan's chief of staff Tsai Ing-wen to the United States became the starting point for a new round of tension around the disputed island. Beijing rightly considers Taiwan to be Chinese territory and demonstrates its readiness to preserve the country's territorial integrity by any means.
Chinese Central Television reported today that Chinese President Xi Jinping pointed out to the command and military personnel of the People's Liberation Army the need to strengthen preparations for real military operations. He stressed the importance of the recent Joint Sharp Sword exercise and called for improved tactics and training methods in the PLA.
It is necessary to strengthen training for real combat operations, adhere to training aimed at combat operations
Xi Jinping said.
Today, the Chinese authorities announced the introduction
flightless
zone over the water area of ​​the East China Sea to the north of Taiwan. To influence the determination of the PRC regarding the island, European
policy
. French President Emmanuel Macron and European Commission President Ursula von der Leyen visited Beijing last week. In the coming days, the visit of the head of European diplomacy Josep Borrell was planned, but the politician postponed the trip, citing a positive result of his test for coronavirus.