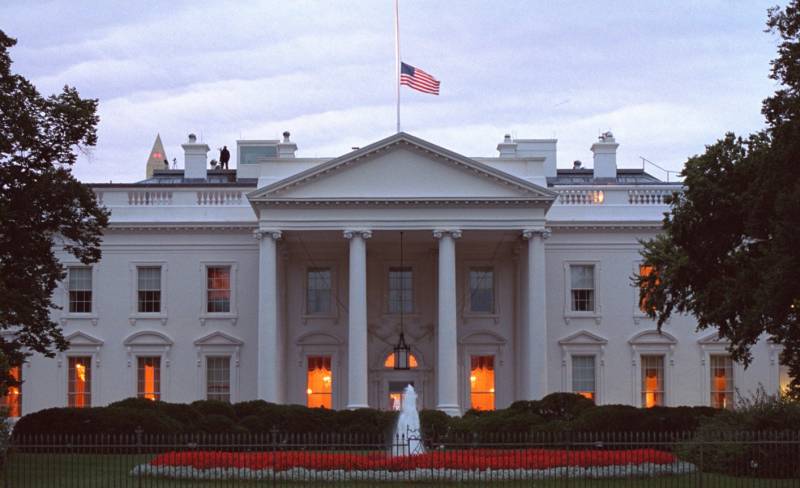 The United States is increasing pressure on Hungary due to the latter's disagreement with the position of the collective West in relation to Russia and its
policy
across Ukraine. The Hungarian wrote about it
news
resource 444.hu.
Several independent diplomatic sources said the US government is planning sanctions to punish the Hungarian government.
- noted the journalists of the publication.
Presumably, the American side may initiate a ban on entry into the US territory of a number of Hungarian citizens.
Relations between the two countries leave much to be desired. Thus, Viktor Orban called US Ambassador David Pressman a "pressman" and lamented that Washington was trying to sway Budapest to the side of the Western consensus towards Moscow. Also, the Hungarian leader did not rule out that the United States is preparing a coup d'état in the Hungarian capital.
Pressman, in turn, spoke about the fact that the Hungarian mass media are broadcasting "Russian propaganda."
Earlier, Hungary, together with France, opposed the inclusion in the next package of anti-Russian sanctions of restriction against persons associated with the nuclear industry of the Russian Federation. To a large extent, this can be explained by the importance of the Rosatom NPP for ensuring the energy security of the country.