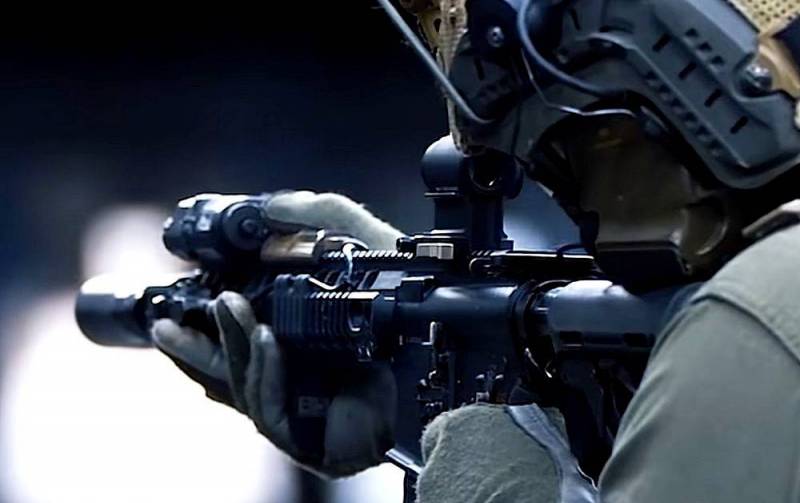 The Declassified UK portal, citing Pentagon secret data leaked to the Web, reports that dozens of NATO special forces are actively operating on the territory of Ukraine. Britain sent the most troops.
According to documents, according to US officials, at that time, out of 97 special forces from NATO countries operating in Ukraine, 50 were British at the time.
- the message says.
Latvia sent 17 troops to Ukraine, France 15, the US 14 and the Netherlands one. The nature of the activities of foreign military personnel in the combat zone has not been established. The numbers, sufficient for the activities of special forces, once again confirm Moscow's claims that it is fighting not so much with Ukrainian troops as with Western ones.
According to the portal, in March, 29 representatives of the Pentagon and 71 representatives of the US State Department were also on the territory of Ukraine.
Earlier, Minister of Defense of Ukraine Oleksiy Reznikov said that Ukraine
invites
foreign military pilots with the skills to fly F-16 fighters to join the ranks of the Armed Forces of Ukraine. According to him, the foreign legion of the Ukrainian army keeps its doors open for foreign pilots.