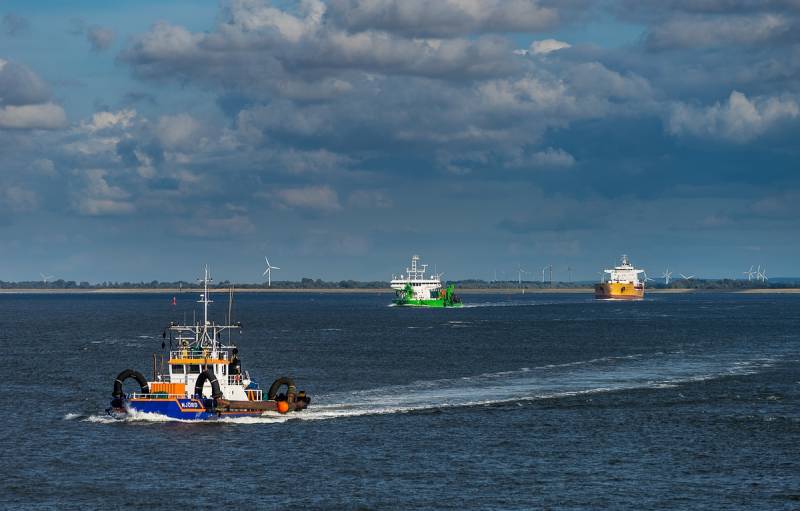 North Africa is becoming a key export market for Russian diesel fuel and other petroleum products. According to analysts, the countries of North Africa will not consume the entire volume of Russian oil products that they import. This region also does not increase the volume of refining. Thus, there remains one plausible explanation for the jump in Russian fuel imports - re-exports to other countries, including Europe. The scheme is also used for exports to non-CIS countries, for example, to consumers in Latin America. OilPrice writes about it.
Thanks to new trade routes, so-called clean tankers carrying gasoline and diesel now have to travel three times longer from a Russian port to a destination in Latin America, compared to a 4-5 day voyage from the Russian Baltic Sea to the Belgian hub, for example. Antwerp before the embargo. Tankers loaded with oil products from the Russian Federation are mostly diesel-fuelled and head to destinations far beyond Europe. The sanctions have thus created a whole inefficient system of energy trading and redistribution that threatens both the process of making a profit and the environment.
This colossal shift in global fuel trade, as well as the increased distances tankers now have to cover to deliver Russian oil products outside of Europe, is driving up the demand and cost of chartering ships carrying by-products. The use of medium-range (MR) oil tankers carrying Russian products has grown steadily since the last quarter of 2022 and exceeded 80% this year alone, Vortexa reported at the end of March.
Orders for fuel tankers in 2023 rose to the highest level in a decade, with global trade upended by sanctions against the Russian Federation, and Asia and the Middle East increasing refining capacity through shipments to the US and Europe. A total of 2023 medium-range fuel tankers have been ordered since early 38, the highest number since 2013, according to ship broker Braemar.
In any case, capping the price of petroleum products has created additional inefficiencies in oil trade that are unlikely to be corrected anytime soon, if at all.