In the West, another charge has been brought against Russia. It turns out that it interfered with the recent NATO Trident juncture 2018 exercises ("Single Trident-2018"). This was stated by Finnish Prime Minister Juha Sipilä on Yle.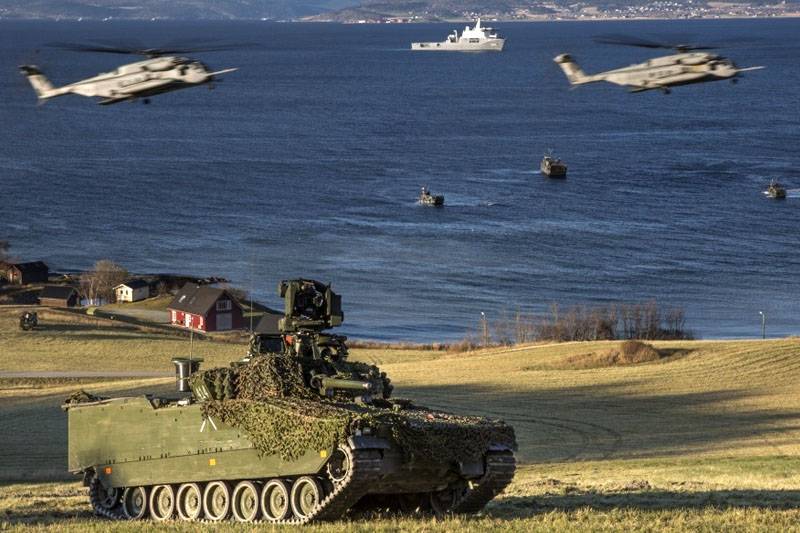 In his opinion, it was Moscow that could be guilty of a malfunction in the operation of GPS satellite navigation systems during the NATO exercises. Aviation maneuvers took place in northern Finland.
It is possible that Russia was a party to the intervention. It is known that the Russian Federation has such abilities
- stressed Sipilya. Such an intervention, he believes, was intentional. The politician added that the investigation of the incident is ongoing, and so far it is difficult to say where exactly the attack was carried out.
The Finnish prime minister also said that similar failures were noted during the previous NATO exercises (without specifying whether Russia was guilty then).
Earlier, the same television company Yle claimed that interruptions in the operation of satellite navigation systems were observed on November 6 and 7 in areas adjacent to the Russian and Norwegian borders. The GPS signal during the maneuvers was unreliable. At the same time, Helsinki has not yet presented any evidence of guilt in this Russia.
It should be noted that the NATO exercises, the largest in the last 16 years, ended on November 7. Most of them took place in Norway. As journalists later noted, these exercises not only did not impress Moscow, but also caused her a grin.
As for the words of the Finnish prime minister that Russia is to blame, since it has the ability to interfere with the operation of satellite navigation, we can recall a joke about a man who was accused of driving moonshine on the basis of the fact that in the house there is an apparatus.