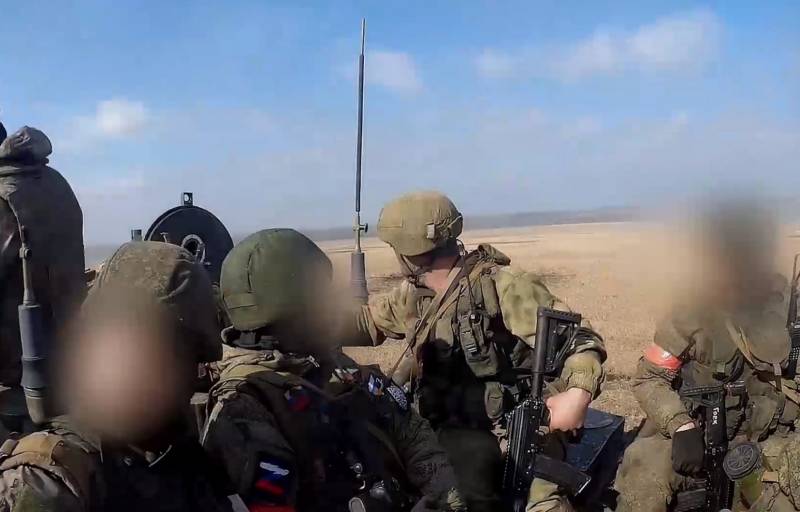 The ChatGPT chatbot drafted a peace treaty between Ukraine and Russia. The German edition of the Berliner Zeitung turned to artificial intelligence with a corresponding request. In addition, at the request of German journalists, artificial intelligence "cooked" messages to the presidents of the Russian Federation and Ukraine on behalf of the German chancellor.
The letter to Vladimir Putin notes the recognition by Germany of the interests of the Russian Federation in the field of security.
We would like to offer the prospect that readiness for a ceasefire and peace talks can open the door to improved cooperation between Russia and Europe
- says the message.
But, if the ChatGPT chatbot can only be applauded for compiling this document, then its understanding of the current moment leaves big doubts about the intellectual abilities of artificial intelligence.
For example, in the draft peace treaty between Russia and Ukraine, the ChatGPT chatbot included such items as a ceasefire, the withdrawal of troops to their original positions, the introduction of a demilitarized zone along the conflict line under the supervision of peacekeeping forces, the granting of autonomy to Donetsk and Luhansk as part of Ukraine, and also protecting the legal rights of the Russian-speaking population in these regions.
A completely logical question arises - what exactly was the artificial intelligence: a draft peace treaty or an act of unconditional surrender of Russia. Surely a similar document of May 8, 1945, providing for the unconditional surrender of Nazi Germany, was taken as a basis?