The National Aeronautics and Space Administration (NASA), together with the US Department of Energy, as part of the Kilopower project, are testing a special small-sized nuclear reactor, which, in the future, will be suitable for arranging human settlements on Mars. The first reactor test was conducted in the Nevada desert. The reactor worked for a month, and this result was considered successful.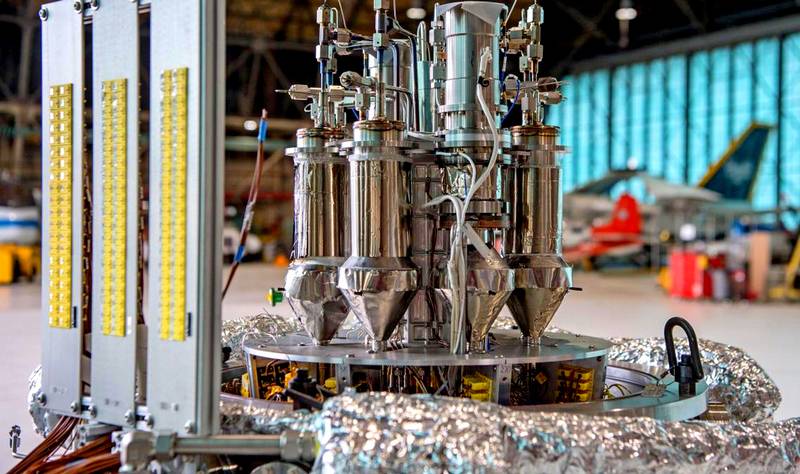 As the representative of the Office of Space
of technologies
NASA's Steve Dzhurchik, the Kilopower project serves as a platform for creating new concepts and technologies that will be in demand by expeditions during space exploration and the colonization of other planets. In the short term, Mars and the Moon look the most achievable objects of colonization.
Steve Dzhurchik revealed some features of a compact nuclear reactor. So, according to him, the reactor has the size of a roll of paper towels. The reactor uses uranium-235 core as fuel and delivers power of "tens of kilowatts". Presumably, in space expeditions, the need for electricity will be 40-50 kilowatts. Given the small size of the reactor, there should not be any problems with its delivery on the landing module.
Photos used: https://hitech.vesti.ru