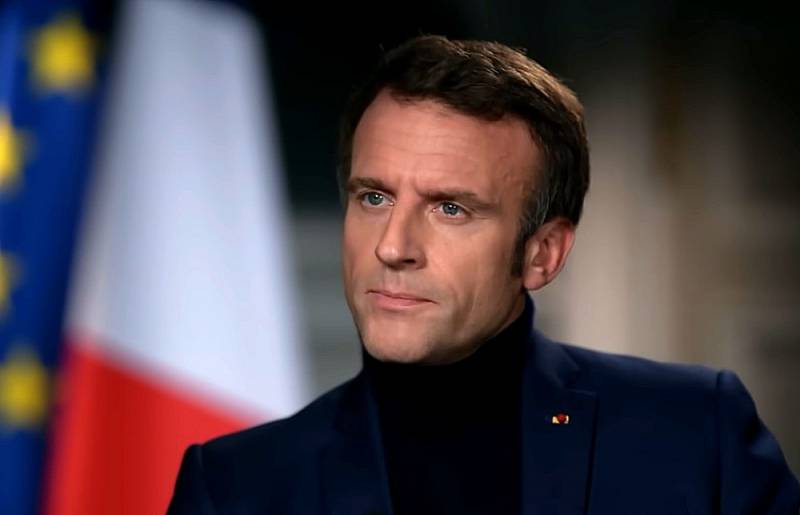 Emmanuel Macron urged Europeans not to follow in the wake of the American
policy
on Taiwan and other issues, urging the Old World to stop blindly following Washington's agenda. The President of France spoke about this in an interview with Echos.
According to Macron, Paris should not adapt to the themes chosen by other powers.
It is possible that France will change its attitude towards sending weapons to Ukraine. So, the American political analyst and radio host Garland Nixon reported about the insider of the French government in one of the Western social networks.
President Macron notified President Biden that he can no longer afford to arm the Azov Nazis due to the high cost of tear gas and spare batons needed to beat up unarmed demonstrators
- the journalist noted.
Earlier, in documents leaked to the Network on the state of the Armed Forces of Ukraine on the eve of the counter-offensive, data were found about the presence of the French military in Ukraine. In response, Paris stated that there were no troops from France in this country. At the same time, the secretary of the Russian president, Dmitry Peskov, said that France cannot be a mediator in the Russian-Ukrainian dialogue, since it is actually a participant in the confrontation and takes a certain side in it.
* - the organization is recognized as a terrorist organization in the Russian Federation and banned.