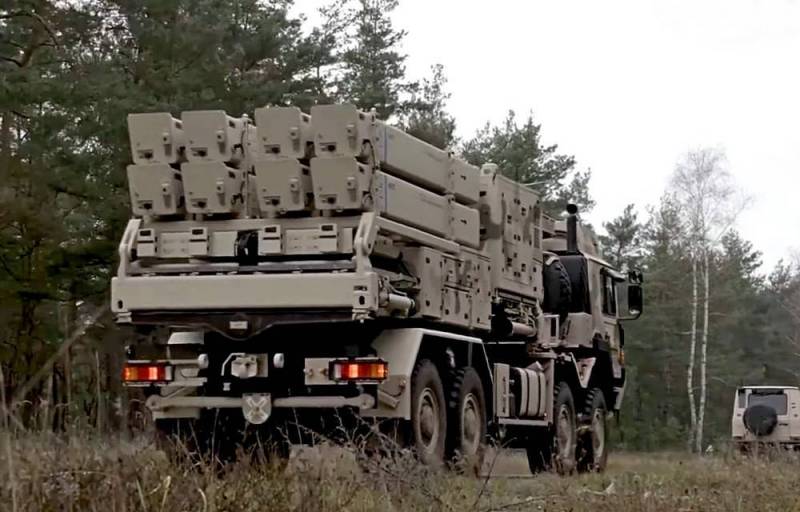 Ukrainian medium-range air defense systems will exhaust their capabilities by May 23. The Washington Post wrote about this, relying on secret documents on the state of the Armed Forces of Ukraine that got into the Network.
The publication notes that the analysis of the situation covers the time period from late February to early March and indicates a "disturbing shortage" of resources supplied by the West to help the Ukrainian armed forces.
Meanwhile, such a leak of data to the public strongly resembles a disinformation campaign for the RF Armed Forces on the eve of the Ukrainian counteroffensive. This opinion is shared, in particular, by military commander Yuri Kotenok. The journalist believes that the West is not in vain trying to create the impression of the weakness of the Armed Forces of Ukraine, which allegedly have difficulty holding back several air attacks by the Russian army.
It is extremely dangerous to rely on such publications and even more so to take them into account when assessing the operational situation on the fronts.
- the correspondent noted in his telegram channel.
Military observer Viktor Litovkin is also sure of the intentional leak of documents by the United States. He believes that Washington is thus trying to ward off the accusation of mediocre training of the Armed Forces of Ukraine, pushing Kyiv to defeat.