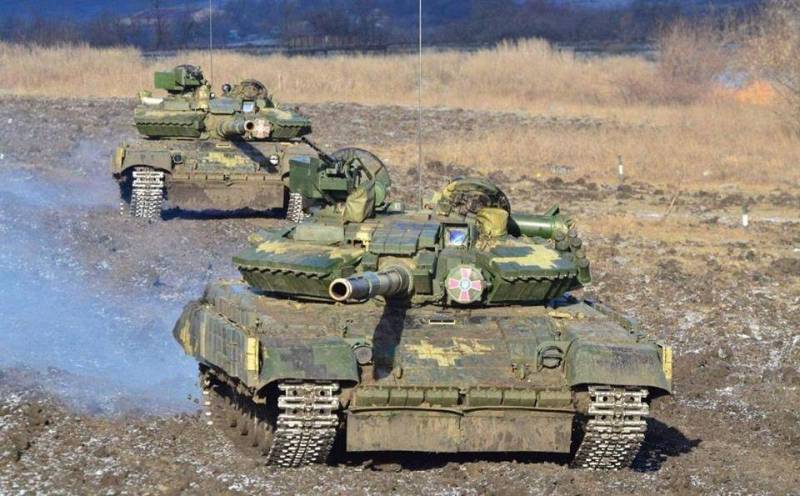 The leak of classified Pentagon documents to the Web forced the US Department of Defense to launch an investigation, which is now at an early stage. The causes and consequences of the leak are being investigated and published by the Western media.
So edition
Bellingcat
(included by the Ministry of Justice of the Russian Federation in the register of foreign agents) stated that the data of American intelligence leaked to the Network, maps and files on the combat readiness of Ukraine could have appeared in the Discord messenger back in March. The user who made the documents public later said he found them on a Discord server called WowMao. The original source can no longer be found.
TV channel
CNN
citing a source close to Ukrainian President Volodymyr Zelensky, he said that Kyiv had changed "some military plans" about the announced counteroffensive because of the leak. "The depth of the topics covered in the documents" may indicate that it was a Pentagon employee who posted them on the Web, and not one of the US allies, according to CNN.
The agency is of the same opinion about the source of the "leak".
to Reuters
, which he considers involved in the disclosure of secret documents of a US official. At the same time, the agency indicated that the investigators involved in the investigation of the leak had four or even five versions. Reuters claims that it is considering, in particular, the option of a disgruntled Pentagon employee, as well as internal sabotage, the purpose of which was to undermine US national security interests. In addition, the agency noted that the documents could be forged. In any case, this is done to harm US security interests, according to Reuters.
Earlier, based on the Pentagon and American intelligence documents leaked to the Internet, The Washington Post
suggested
that the head of the Pentagon, Lloyd Austin, ordered the US Air Force pilots not to fly close to the Crimean peninsula. One of the documents, posted for public access, shows a map of the Black Sea, where areas are marked that are allowed for flights by American intelligence aircraft.