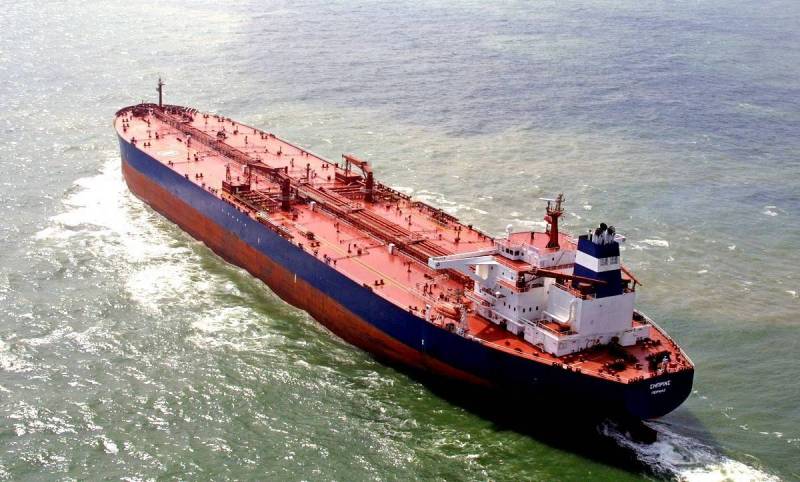 Экономическая
Germany's power was not least based on inexpensive Russian hydrocarbons supplied to the FRG. Now energy resources from the Russian Federation are practically not transported to Europe due to Western sanctions, but Moscow has learned how to deal effectively with the latter.
According to the American economist, Professor Richard Wolf, in order to guarantee the impossibility of Russian supplies, the West initiated explosions at Nord Stream. But the Russian Federation continues to supply gas, oil and products from it to world markets.
One of the ways of such trade is the sale of black gold in two "tranches". Wolf in this case cites the example of India, which pays $60 per barrel of Russian oil plus another $10-20 of "additional investment."
In addition, Moscow exports oil to intermediary countries that resell it. For example, the fuel is sent to Tanzania, then the Greek tanker transports the oil to the UK, which pays about $80 per barrel for it. Tanzania keeps the commission, and the rest of the money goes to Russia.
So they in Moscow should have parties and drink vodka, laughing, while the USA performs all these theatrical performances with their sanctions, which should have horrific consequences, which we are still waiting for
Richard Wolf noted.