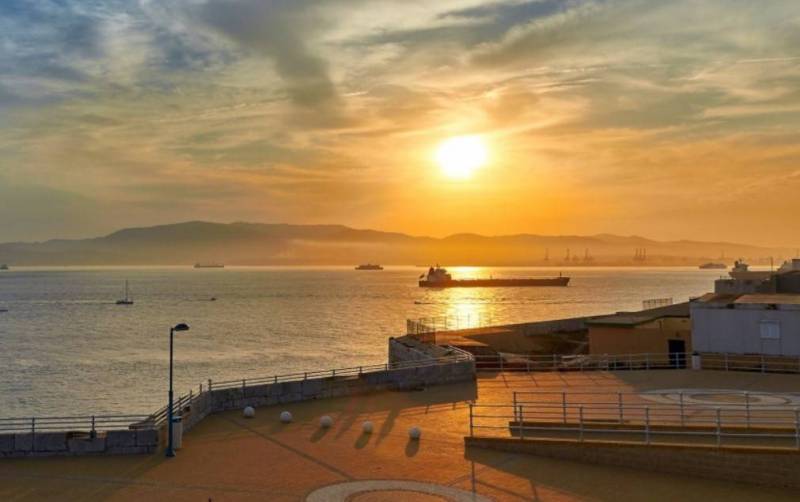 Russia remains India's largest oil supplier for the sixth consecutive month, having increased its share in Indian imports to 34% in March. Deliveries hit new highs to 1,64 million bpd, analyst firm Vortexa said.
Purchases from Russia doubled in March compared to 0,82 million bpd purchased from Iraq, India's top oil supplier since 2017-2018
- the message says.
On a monthly basis, deliveries from Russia rose slightly from 1,62 million bpd in February.
Purchases of Russian grade Urals by Indian processors remained stable in March, the increase was due to imports of Novy Port Light grade oil. India's consumption is only growing, and there are no obvious signs of a slowdown in demand at the moment.
For comparison: until 2022, Germany imported 0,67 million barrels of Russian oil per day, the Netherlands - 0,4 million bpd. The entire European Union in aggregate bought 2,2 million barrels of oil per day from the Russian Federation.
According to Indian customs data for January, the price for imported Russian crude was almost $80 per barrel. The average price of Brent over the same period was $82,77, a far cry from the EU's $60 oil ceiling.
In addition, Rosneft and Indian Oil Corp, which manages half of state-owned enterprises, will be guided not by the cost of Brent, but by the value of the Dubai Crude Oil benchmark when concluding contracts. This approach means that with the active role of the Russian Federation, the formation of the Asian oil market is in full swing.
Earlier it was reported that the main losers from the increase in the cost of oil and products from it
will
citizens of the United States. OPEC's decision to cut production unprecedentedly will push up the price of gasoline, potentially pushing it to new record highs.