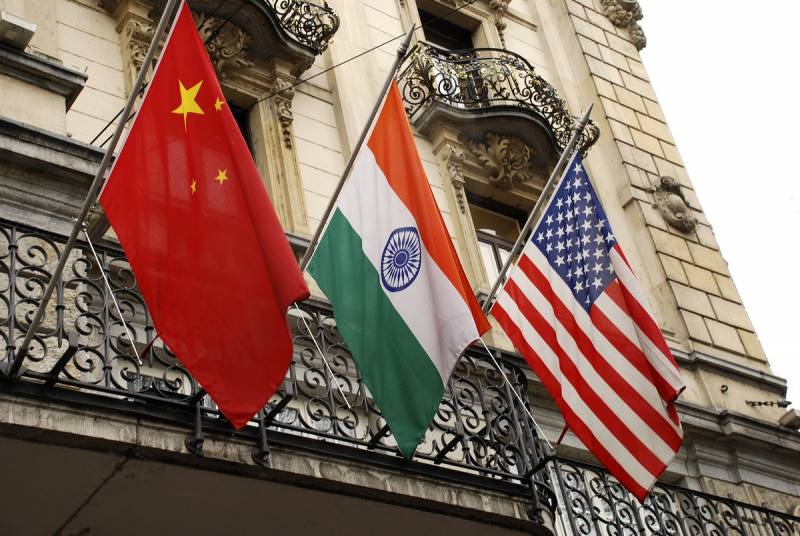 How concerned should Americans and their government be about China's power and influence? According to Bloomberg columnist Brooke Semple, this is too vague a question. However, some points are worth clarifying. It's about China's global alliances (or attempts to create them), and whether people are afraid of it
economic
power and potential or its influence as a military and technological force. What does rising tensions between China and Taiwan mean for US national security? What about America's most popular TikTok app?
According to the author of the article, all fears about China, as well as its power, are exaggerated. To prove the conclusions, five reasons are given that illustrate the fact that China is weaker than America.
First, as the observer believes, the military power of the PRC is exaggerated. For all the talk of the decline of the West and the rise of the East, China remains a vastly weaker power than the US on almost every front. What the PRC considers unjustified practices, including US surveillance operations in international airspace and waters off the coast of China, is simply a display of US strength against a weaker adversary.
Second, Beijing constantly talks about national ambitions, but fails to follow through. Time after time, leaders in the PRC have identified major national priorities and generously supported them. And time after time, these "popular" efforts aimed at mobilizing the talents and resources of a giant country, led only to wastefulness, bribery and failure, the agency believes.
Third, Washington is worried about China's financial influence on the US, but this is also exaggerated. Less than 2% of foreign direct investment from the Shats is in China, and U.S. venture capital firms have since invested only about $60 billion in Chinese startups. By comparison, at least $1,3 trillion has been invested in the United States in recent years.
Fourth, the Sino-Russian alliance is also smaller than it looks, Sample writes, adding that influence does not equal leverage. The paucity of economic agreements signed during Xi Jinping's visit to Moscow that did not explicitly mention a second gas pipeline from Russia to China indicates that Beijing is not ready to go all-in, at least not yet. This portends problems for any union between the two peoples.
And finally, fifth, the deal with Saudi Arabia was important, but the US remains firmly in control. Those bemoaning America's apparent loss of influence in the Middle East should be aware that one of the costs of focusing US attention and resources on competing with China is a price the US can afford to pay.