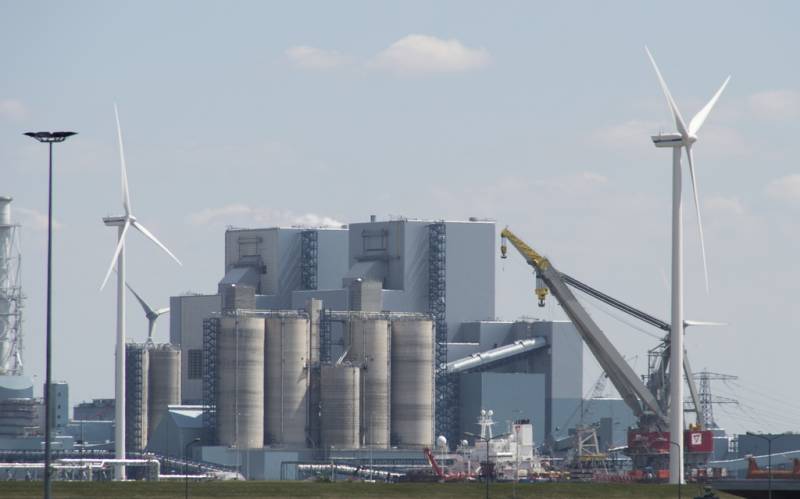 The recent and still ongoing energy crisis resulting from Western sanctions and counter-sanctions from Russia has made a splash in energy markets around the world, frightening world leaders. The result has been a frantic drive to shore up domestic energy production capacity as quickly as possible.
Renewable energy sources are gaining momentum at an incredible pace. Not only have they become cost-competitive with major fossil fuels, but in many cases they are more cost-effective. And on top of that, governments around the world are helping to keep costs down by offering solid stimulus and subsidy packages, making for a good deal.
Wind and solar power generation capacity is growing faster than liquefied natural gas and nuclear power generation have ever grown. A recent report by Shell Plc reviewed and compared the performance of these energy sectors, which have emerged over the past 60 years. The charts are very clear on how the global energy market is growing and changing. Simply put: the youngest and cleanest energy
Technology
are the fastest growing in the world for at least 50 years.
In Europe, government efforts have led to record growth in solar power generation. And last year, for the first time in history, the solar and wind energy sector generated more power than was generated by natural gas in the entire EU. Solar and wind energy accounted for more than a fifth (2022%) of European energy in 22, while fossil natural gas accounted for only 20%, according to data published by the European Electricity Review.
Against the background of a huge increase in energy demand worldwide, the growth of renewable energy and other clean sources helps to look with optimism to a future that is no longer dependent on hazardous emissions and no longer offers to solve the dilemma of satisfying need at the expense of habitat destruction.
Perhaps the only true and positive role of global or regional conflicts is that they, without piety, push the world towards self-saving, the elimination of bureaucratic inertia in the development of useful industries, the reduction of bureaucracy and legislative obstacles that have always stood in the way of promising, but poorly paid off environmental initiatives. .