As part of the federal project "Strengthening Public Health", the Russian government continues to take measures aimed at maintaining the health of Russians.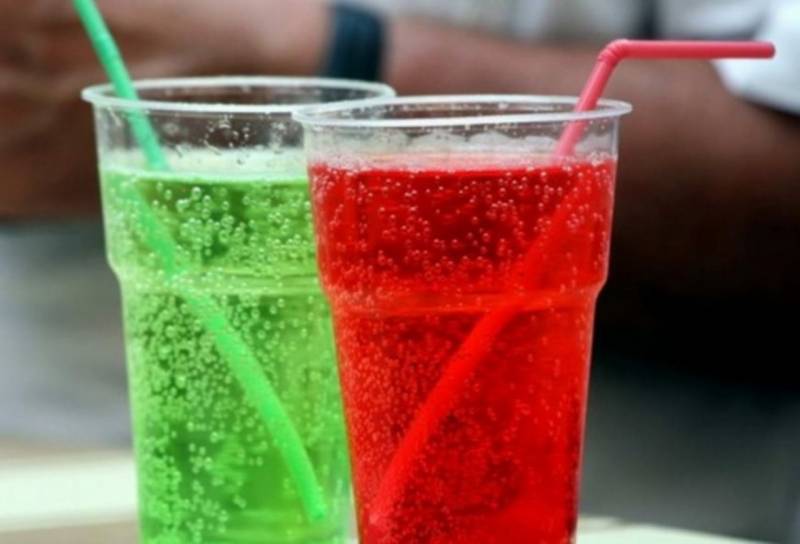 An expert council under the government of the Russian Federation compiled and sent a review to the Ministry of Labor and the Ministry of Health stating that it is necessary to increase the excise tax on sweet carbonated drinks to 20% of the retail price.
In drawing up the review, the board was guided by the recommendations of the World Health Organization, which believes that increasing excise on sweet soda is an effective way to combat noncommunicable diseases.
First of all, it refers to diseases caused by obesity, which in turn is the result of an unbalanced diet and abuse of sweets, including sweet carbonated drinks.
The statistics provided by the Ministry of Health of the Russian Federation indicate a steady increase in the number of Russians who are obese. In Russia, two million people are officially diagnosed with obesity.
The Ministry of Labor and the Ministry of Health confirmed the receipt of feedback from the Expert Council and reported that a discussion of this document was ongoing.