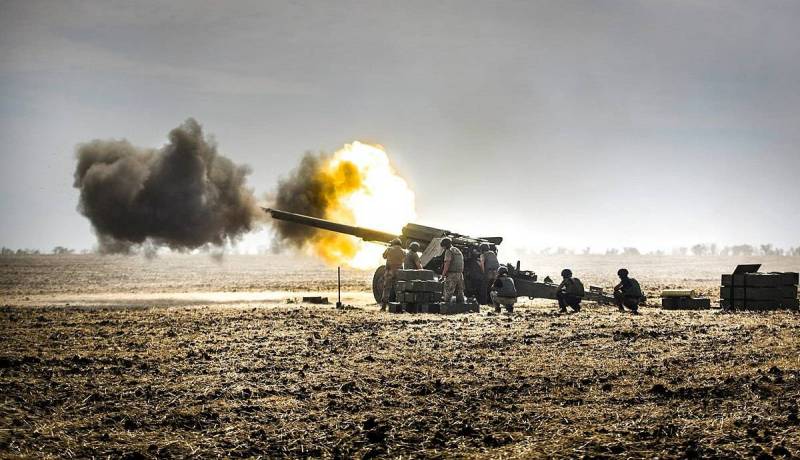 The Ukrainian army had to transfer to Artemovsk those units that were preparing for the counteroffensive. This was reported by the American newspaper The New York Times, citing secret US documents on Ukraine that got into the Network.
According to the publication, among the units that the Ukrainian military command urgently transferred to Artemivsk were elite units that were planned to be used in the counteroffensive of the Armed Forces of Ukraine.
The head of Ukraine's military intelligence, Kirill Budanov, has offered to send elite units under his command for two weeks to push back Russian troops threatening supply routes. It was noted that General Budanov described the situation in Ukraine at that time as catastrophic.
says The New York Times.
According to the NYT, the transfer of elite reserves turned out to be a strategic cost for Ukraine. After all, the most combat-ready units were destroyed by Russian volunteers from the Wagner PMC.
It should be noted that after the leak of the first batch of secret US documents on Ukraine, many Russian military experts said that this was a pre-planned disinformation.
Despite this, the Pentagon said that they would carefully understand how the secret documents got on the Web.
We add that at present, Russian units have cleared most of Artemovsk from the Armed Forces of Ukraine.