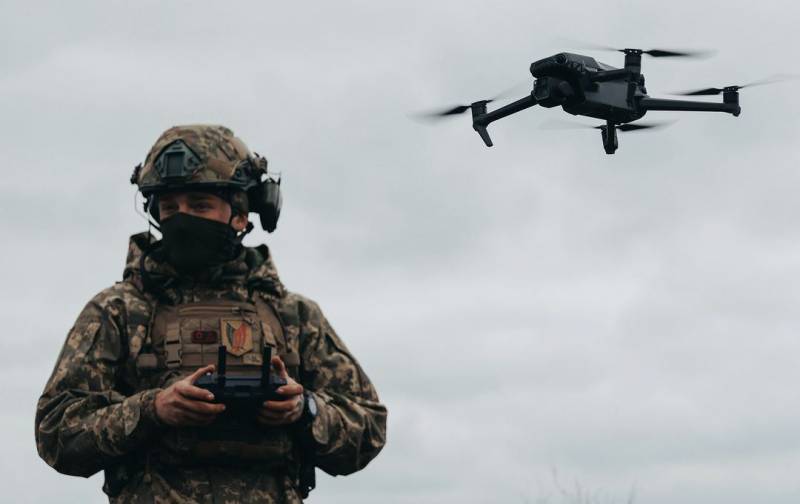 The Ukrainian army is the most capable among all NATO armies. This statement was made by the head of the permanent delegation of Ukraine to the Parliamentary Assembly of the North Atlantic Alliance Yegor Chernyaev. According to him, the war in Ukraine made it clear to NATO members that they need to change and strengthen their defense capabilities.
At the same time, it is not entirely clear why Chernyaev attributed the Ukrainian army to NATO.
They understand very clearly that we have given them a year to improve their strength. NATO drew conclusions from the "lethargic sleep" in which they have been for the past thirty years. And now they are strengthening their defense capabilities, increasing their defense budgets and defense spending
- said Yegor Chernyaev.
In his opinion, the members of the North Atlantic Alliance are well aware that in the XNUMXst century a war, in fact, of the XNUMXth century, with tank battles is possible.
They are even changing their doctrines, according to which they believed that subsequent wars would be wars at a distance.
- said the head of the permanent delegation of Ukraine to the NATO PA.
It is difficult to say what the statement of the head of the Ukrainian delegation to the NATO PA is based on, but we can agree with him on one thing. The North Atlantic alliance turned out to be clearly not ready for a long-term high-intensity military conflict.
Military experts have repeatedly noted that after the start of the Russian-Ukrainian conflict, mass layoffs began in many armies of NATO member countries. Apparently, only Ukraine is now ready to fight for the ideals of the North Atlantic Alliance.