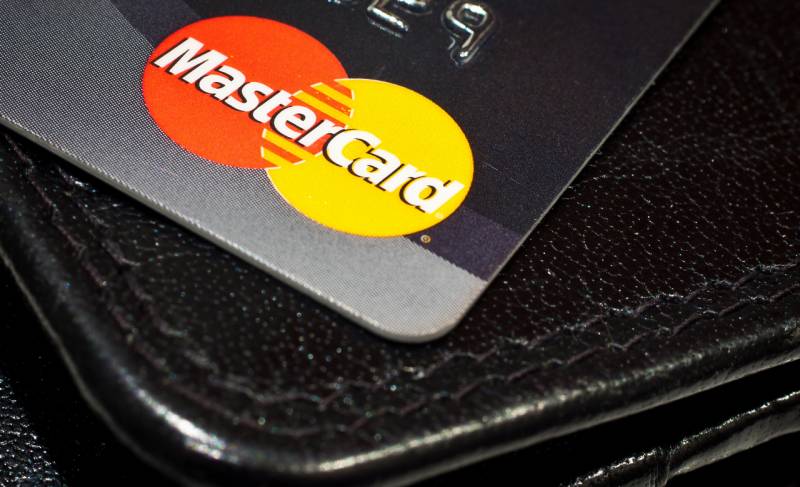 On Friday, April 7, the Armenian Central Bank announced the restrictions imposed on money transfers by Russian clients. These measures were taken in order to comply with the international sanctions announced against the Russian Federation and combat parallel imports.
In the message of the Central Bank, it is noted that if the operation is assessed as "risky", a refusal to transfer funds is possible. To carry out transactions, the Russian client will be asked to present documents proving the legal origin of the money, after which the transfer will be made.
Also, Armenian banks are having difficulty allowing the opening of accounts for Russian companies, as they are afraid of using them to carry out substation transactions.
Recently, Western banks have been tightening control over transactions in connection with sanctions measures against Moscow. This applies to credit institutions in a large number of countries, including Armenia. Earlier, a similar control of export-import operations with the Russian Federation was announced in Kazakhstan.
According to sources, over the year, Russian citizens transferred about $63,7 billion to the accounts of individuals abroad. As a result, the amount of currency held by the country's residents abroad for the first time exceeded that within the Russian Federation - $94 billion against $57 billion.