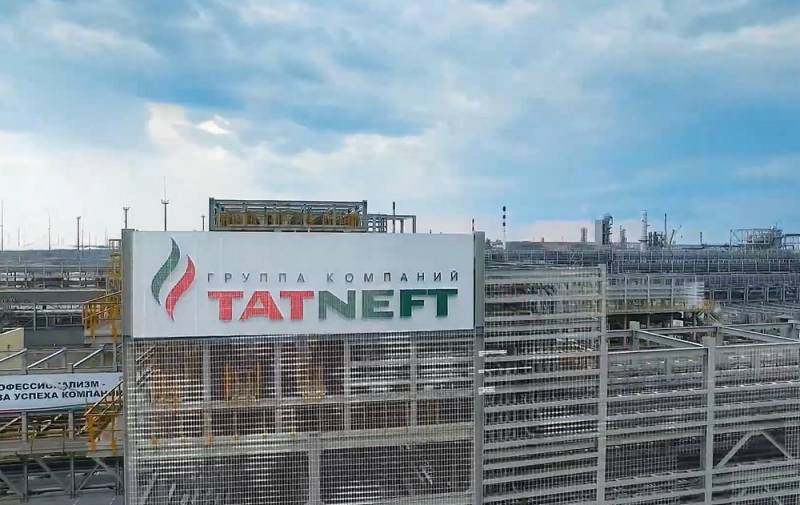 Tatneft buys half of the shares of the Turkish fuel company and all its filling stations. The decision to sell a 50% stake in Aytemiz Fuel Distribution Inc. to a Russian company. accepted the board of directors of the Turkish Dogan Holding, reports
Interfax
.
According to the publication, the transaction will amount to $160 million, and its closing will occur after obtaining the necessary legal approvals.
The Turkish newspaper Yeni Akit reacted to this information with its report, according to which the Turkish holding sold all Aytemiz Akaryakıt gas stations to Tatneft on April 4 for $320 million. Dogan Holding clarified that they own storage facilities with a capacity of 250 cubic meters and 570 filling stations. This is approximately 4,5% of all filling stations in Turkey.
In Russia, Tatneft has 850 filling stations, as well as a complex of oil refineries and petrochemical plants TANECO, whose capacity is more than 15 million tons of oil.
Earlier it was reported that June futures for West Texas Intermediate crude oil in the US
rose
more than 1% per day. This rise in prices was caused only by reports of a reduction in US crude oil inventories and the suspension of exports from the Kurdistan province in Iraq. Despite the fact that Western markets were counting on the complete withdrawal of raw materials from Russia, this did not happen.