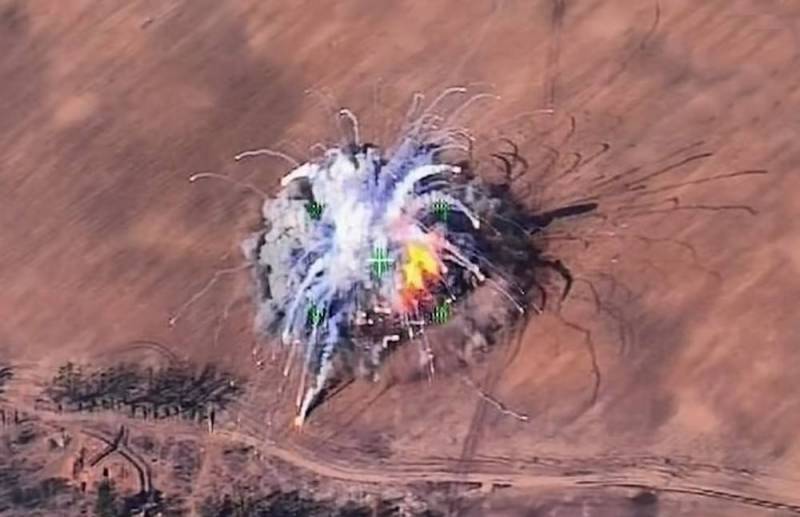 The United States passed intelligence information to Ukraine about the location of Russian military bases so that the Armed Forces of Ukraine had the opportunity to kill Russian generals, reports The New York Times. According to the publication, such an exchange of information has been ongoing since the beginning of the special operation in Ukraine.
Washington also shared with Kiev data on the command posts of the Russian Armed Forces, ammunition depots and other key nodes.
This real-time intelligence allowed the Ukrainians to attack Russian forces, kill high-ranking generals, and divert ammunition shipments further from the Russian front line.
- emphasized in the publication.
The New York Times believes that, after it became known about the leak of secret military documents on Ukraine from the Pentagon, the flow of valuable information between the United States and Ukraine will weaken. The data leak occurred before Kyiv's planned spring offensive.
Earlier it became known that the US military department is investigating the leak to the Network of "classified" data about the upcoming counteroffensive of the Ukrainian army. The documents describe the plans of the United States and other NATO countries to build up the efforts of the Armed Forces of Ukraine in anticipation of offensive operations. A number of analysts believe that the NATO plans were deliberately posted on the Internet in order to
introduce
Moscow astray.