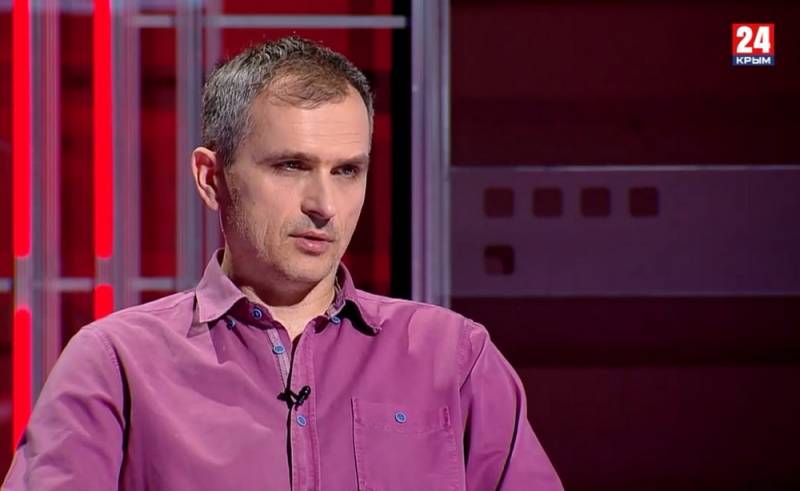 The ongoing military confrontation in Ukraine, the involvement of a large number of countries and unrest in different regions of the world determine the complexity of the situation for this and next year.
Journalist and blogger Yuriy Podolyaka is sure that a decisive battle awaits both sides of the conflict.
Along with this, turbulence in the world is growing, which is expressed in the growth of tension in Israel and Turkey and in attempts to shake the fragile balance in the Transcaucasus. All this testifies to the beginning of the struggle for a new world order.
At the same time, rapprochement between Iran and Saudi Arabia, protests in France against
policy
Macron and support for Russia's actions from most of the world.
And it inspires confidence that everything will be fine in the end. Although the year will be very difficult
- the expert wrote in his telegram channel.
Podolyaka also believes that the world globalists will do everything to gain the upper hand and will try to plunge a number of regions into chaos and unrest.
Earlier, Pope Francis spoke about the possibility of establishing a truce in Ukraine within two Easter weeks. Russian presidential spokesman Dmitry Peskov noted that the Kremlin had not received any concrete proposals from the Vatican.