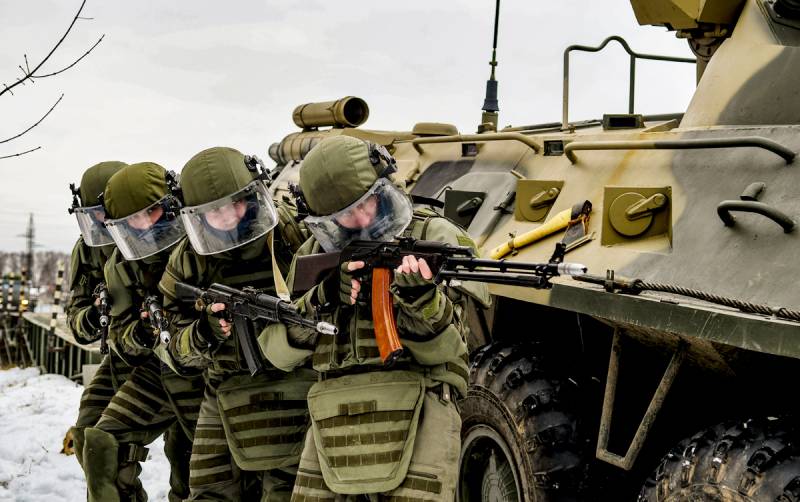 The RF Armed Forces are creating Shturm-Z company detachments to attack urban areas and conduct combat operations in complex geographical areas. According to experts from the American Institute for the Study of War (ISW), these groups will not be able to act effectively enough.
Each such company includes about a hundred military personnel. These formations will also be designed to capture enemy strongholds and communication centers. The institute believes that new detachments will be sent to the front line between Avdiivka and Donetsk to assist the troops of the Southern Military District.
At the same time, ISW doubts that Shturm-Z will have a noticeable impact on the course of hostilities, since it takes a lot of time to train squads and achieve combat coherence between them.
The effectiveness of the actions of these units is questionable, since they receive only 10-15 days of accelerated training.
- sure at the Institute for the Study of War.
Meanwhile, the British Defense Ministry reports on the success of the RF Armed Forces in Artemovsk (Bakhmut). They indicated that Russian units advanced in the city center and took control of the western bank of the Bakhmutka River. Under the threat of capture by the RF Armed Forces is the supply line of Ukrainian troops 0506 to the west of the village. In this area, the Russian side uses artillery very effectively.