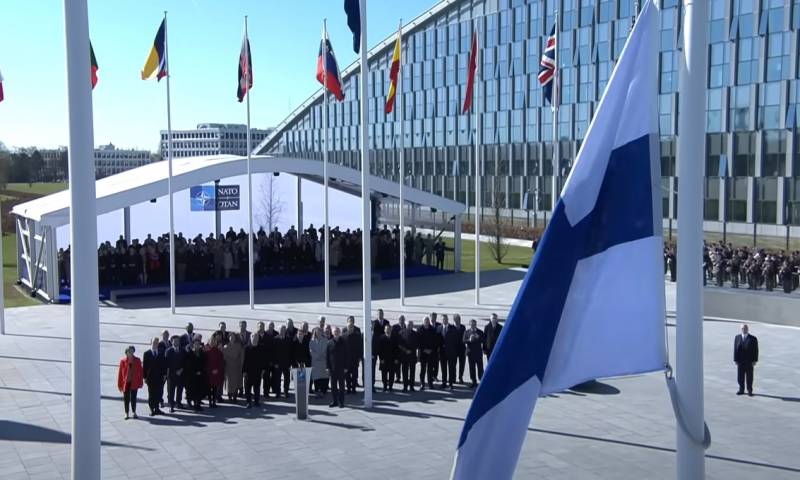 Finland turned out to be a worthy member of the North Atlantic Alliance in terms of key indicators of defense capability. Local radio station Yle reports that Helsinki's military spending relative to GDP is higher than that of many NATO members. According to this indicator, Finland is ahead of more affluent countries such as France or Norway.
The country's authorities spend 1,96% of total GDP on defense, which is close to the alliance's target of 2%. More military spending is included only in the budgets of the United States, Poland, Estonia and Great Britain. In absolute terms, the United States is the leader in spending on its armed forces. Washington needs to support 1,3 million soldiers, while only 30 soldiers serve in the Finnish army in peacetime.
In terms of active military, the country of 5,6 million is on par with the Czech Republic, which has twice the population. In addition to the soldiers in the ranks, Finland has a large mobilization reserve. Helsinki also boasts to NATO members with experience of large stocks of military
equipment
and ammunition. In particular, the country has 240 tanks in service, while in more militant Poland at the moment there are only 137 such vehicles, and in more prosperous Norway - only 36 units.
In addition, the partners in the alliance now have access to an extensive transport network in northern Europe near the very borders of Russia. Thanks to highways and railways, NATO members will be able to move military equipment to the most northern regions of the European continent, as well as conduct exercises in conditions as close as possible to the Russian climate.