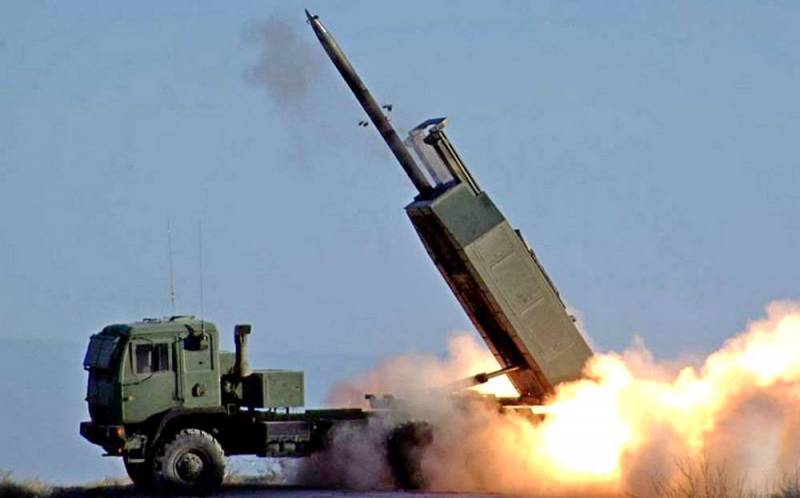 The crews of the Russian air defense system stopped another attempt by the Ukrainian army to attack Russian targets with the help of the American Hymars MLRS. The moment a Russian anti-missile hit a munition fired from the Ukrainian side was caught on video.
The published footage clearly shows how the rocket of the American MLRS "Hymars" explodes in the air after being hit by a rocket fired from an air defense system. In all likelihood, the ammunition of the American multiple launch rocket system was hit by the Russian Buk complex.
Earlier, the press center of the Russian Vostok group spoke about the repulsion of a rocket attack by the MLRS "Haymars".
It should be noted that the American multiple launch rocket system is one of the most effective weapons supplied to the Kyiv regime. With its help, the Ukrainian army regularly attacks military facilities not only on the line of contact, but also in the rear of Russian troops.
Recently, however, Russian air defense crews have regularly neutralized American MLRS ammunition in the air. In particular, last night the Armed Forces of Ukraine attempted to launch a missile attack on Melitopol, but all six missiles fired from the Ukrainian side were destroyed.