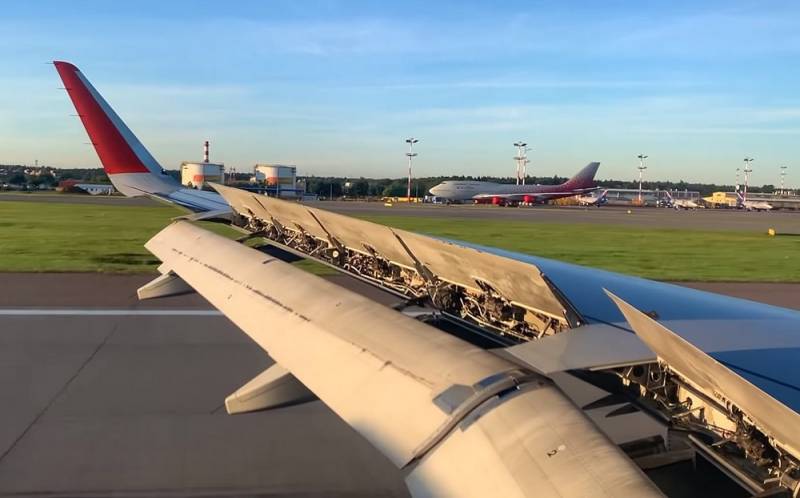 Hundreds of aircraft from Russian airlines are unable to undergo maintenance and receive software updates due to sanctions imposed by Western countries. This is reported by the American newspaper The Wall Street Journal.
According to the publication, last year, 225 Western airliners, leased by Russian air carriers, were supposed to undergo service maintenance. And in 2023, the corresponding procedures were needed for another 244 aircraft. However, after the introduction of Western sanctions and the refusal of the Russian Federation to return the liners
technical
board service became impossible.
As noted by The Wall Street Journal, now these planes are not only not receiving the necessary parts, but also deprived of the opportunity to update their software. Moreover, the restrictions imposed by the United States and the European Union also apply to non-Russian individuals and organizations that would like to provide parts and services in the Russian Federation.
Any supplier, airline or maintenance and service firm will be excluded from the list of Airbus customers if they supply Russian air carriers with its parts.
- commented on the situation for The Wall Street Journal at Airbus.
We add that in the current situation, Moscow is relying on the production of its own aircraft. First of all, we are talking about such machines as the Sukhoi Superjet-100 and MS-21.