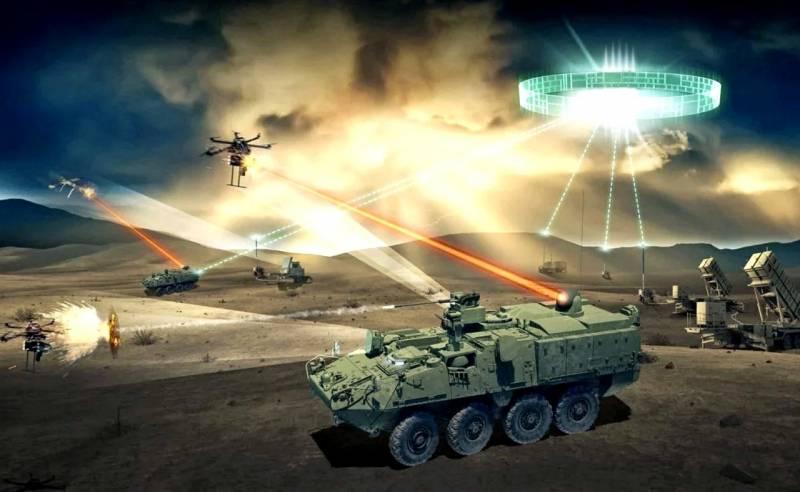 Washington is preparing to supply the Kyiv regime with experimental weapons against Russian Iranian drones. This is reported by Defense One. According to him, a number of fundamentally new solutions were used in this weapon. And Ukraine, apparently, should become a testing ground for it.
As Defense One notes, one of the principles of the new American weapons is the use of kinetic systems. They are able to destroy unmanned aerial vehicles with rockets or small arms with ultra-precise control.
Another distinctive feature of the new American weapons is the use of a drone capture system. And we are talking about physical capture. To do this, it uses the so-called predator drones or special nets.
The third equally important detail is lasers. The new weapon reportedly uses high-energy lasers to damage or destroy enemy drones.
Finally, the fourth feature is the use of electronic systems. They interfere with the normal functioning of the drones, forcing them to return to base or change their route.
Defense One does not specify when the Ukrainian army can receive new American anti-drone weapons for testing. But the Russian army needs to be ready to use new systems on the battlefield.