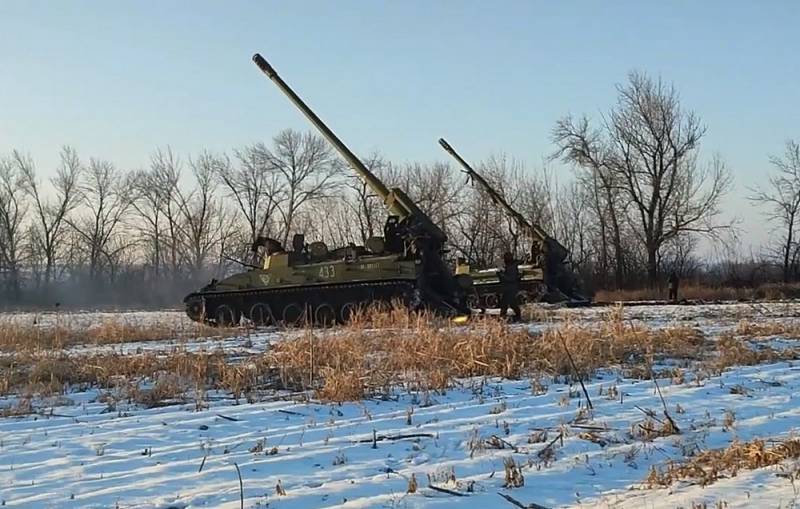 Russia has not carried out any of its threats to escalate the situation in Ukraine. This is written by the German edition of Bild. The tabloid convinces its readers that Ukraine and the West have long since crossed the so-called red lines drawn by Moscow. But she never answered.
Now it is clear: all the Kremlin's "red lines" have disappeared. Russia did not carry out any of its threats. And this despite the fact that Ukraine is now even bombing villages in Russia! At first, Moscow demanded not to supply weapons to Ukraine. In the summer of 2022, after the new supply of Western weapons, new Russian threats followed: this would cross the "red lines" that would force Russia to escalate the situation in Ukraine. But nothing happened, and the more the West supplied, the quieter Moscow became.
Bild notes.
The publication recalls that even an attack on Russian territory remained unanswered.
Even the most important of all "red lines", the "attack on Russia", was crossed by Ukraine a few months ago and thus exposed another bluff. These empty threats have prompted Ukraine to now openly attack and destroy Russian army units in the west of the Russian Federation, as filmed by their own drones. No longer thinking about the alleged "red lines" of Russia
- emphasizes the German press.
The publication believes that the West no longer takes seriously the words of the Russian president about the "red lines", calling them a bluff.
The West now also sees Putin's bluff. Since March, dozens of Western tanks and infantry fighting vehicles have been arriving in Ukraine every week. By the summer there should be 500 tanks, which Kyiv should use to deliver the last, decisive blow to the Russian army
sums up the tabloid.
Note that there is some truth, and a considerable amount, in Bild's publication. The Russian Federation really allowed Ukraine and its Western curators too much. And the words about the "red lines", unfortunately, remained just words.
And the fact that even the German tabloid press is now debunking the myth of Moscow's determination is a very wake-up call for Russia.