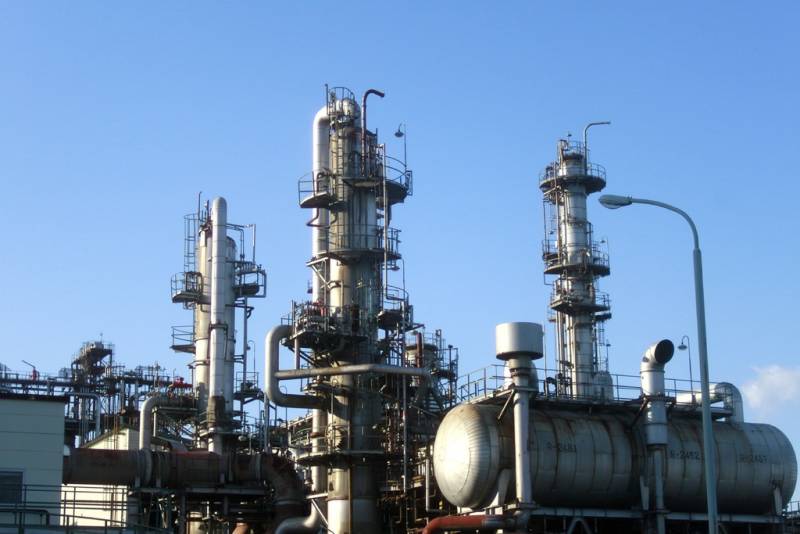 The OPEC+ production cut surprised the market and led to an 8% increase in oil prices, causing optimism in the markets. While this move may seem very optimistic for the oil markets at first, the real reasons for the cuts are actually the most pessimistic. They are revealed by energy expert Osama Rizvi in ​​an article for the OilPrice resource.
Those skeptical of the demand recovery scenario point out that China (the main benchmark) has already replenished its stocks when prices were low, and that clouds of a looming recession, or at least a severe global economic downturn, appear to be gathering on the horizon. . Recent OPEC+ cuts suggest that demand skeptics are right. It's just that manufacturers feel global trends much earlier and finer than traders in the hall.
Moreover, Vortexa data also confirms the growing bearish mood in the oil markets, meaning the situation is on the decline. For example, total offshore oil shipments were strong, with loading volumes well above their seven-year range, reaching 50 million barrels per day in March, up 400 barrels per day from February. Demand for oil products was also at a multi-year high for March - 46 million barrels per day.
As the expert writes, it must be taken into account that the export of Russian crude oil also remained stable, despite the sanctions. Despite Moscow's claims of a 500 bpd output cut, Russian crude oil loading remained stable month-on-month at 3,6 million bpd. There was also a significant increase in Russian diesel exports, up 400 barrels a day from the previous month to an exceptionally high 1,5 million barrels a day.
In other words, against the backdrop of an overheated market, hype and general confusion, industry markets were quite wrong in assessing the actions of OPEC+. The Alliance wanted to adjust the supply to real demand, and not affect quotes, as traders immediately thought about it. In the end, the actions of the traders in short agreements led to the opposite effect, which the representatives of the oil bloc wanted to get rid of.