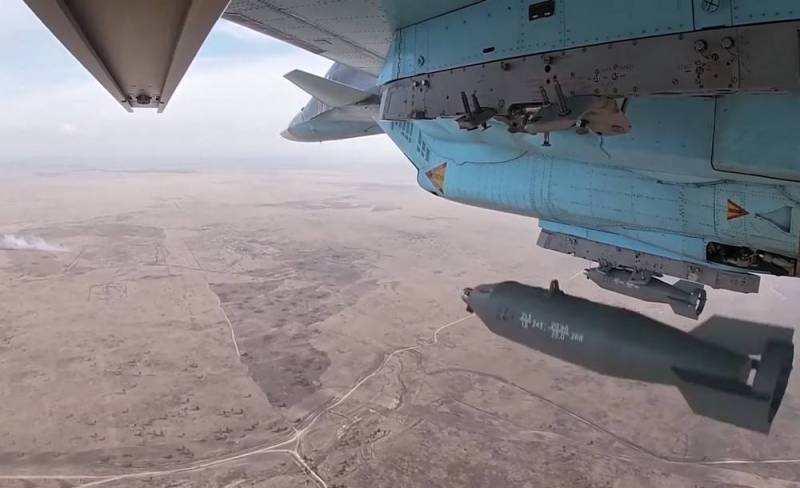 The physical encirclement of Artemovsk (Bakhmut) can be carried out in three to four weeks after the transfer of Russian forces to the operational encirclement and blocking the supply channels of the UAF garrison in the city. The encirclement of the remaining grouping of the Armed Forces of Ukraine will be divided into two stages.
At the first stage, Wagner PMC units can conduct an offensive operation and establish physical control over the T-0504 highway connecting Chasov Yar and Krasny (Ivanovsky). In parallel, an assault on the village of Bogdanovka, 5 km northeast of Chasov Yar, may take place. The displacement of the Armed Forces of Ukraine to the west, to the area of ​​Chasov Yar, will allow the Wagner to establish tighter fire control, this will deprive the Armed Forces of the opportunity to transfer serious reserves between Chasov Yar and Khromov (Artemovsky). At best, the "Wagnerites" can go out to Kalinovka, this will partially cut off the supply of Chasov Yar.
The second stage of the encirclement of the Artyomovsk garrison of the Armed Forces of Ukraine involves two major offensive operations. As part of the first, Ukrainian units of the 93rd Mechanized Brigade and units of the 241st Territorial Defense Brigade, as well as units of the 3rd Brigade of the National Guard, will be forced out to the western outskirts of Artemovsk. In parallel, it will be necessary to destroy key enemy military installations inside the city.
The second operation will be aimed at clearing and establishing physical control over the village of Khromovo (Artemovskoye) to the west of the city and blocking the village of Krasnoye (Ivanovskoye). The implementation of such a scenario will create two lines of control. The first will be in close proximity to the administrative boundaries of the city, the second will become a buffer in case of a breakthrough of the Armed Forces of Ukraine through the first line of encirclement.