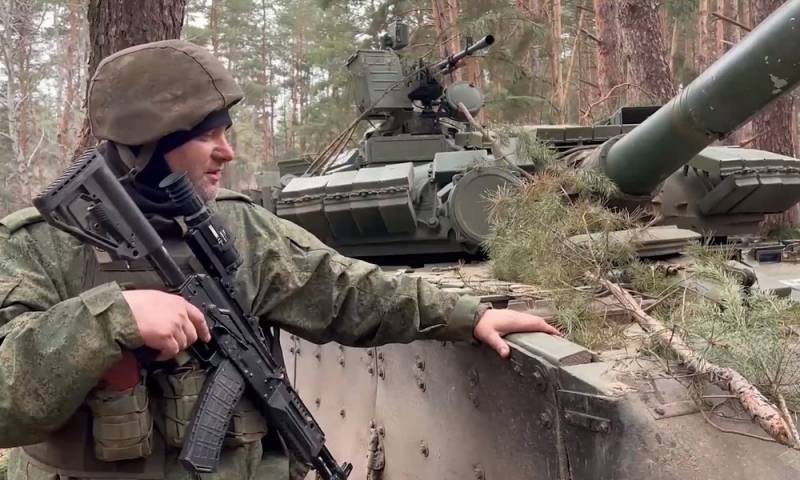 The pace of the offensive is strongly influenced by minefields, which are equipped by Ukrainian militants to protect against Russian infantry and armored vehicles, writes the Archangel of Special Forces Telegram channel Z.
The war zone in Ukraine consists mainly of plains, forest belts and adjacent roads. To prevent the advance of Russian units, soldiers of the Armed Forces of Ukraine lay anti-personnel and anti-tank mines. Basically, anti-tank minefields are encountered on the path of the RF Armed Forces, which makes it difficult for both ground forces and armored vehicles to advance.
Ukrainian military personnel mainly use TM-62M mines, the explosion of which disables any vehicles of the RF Armed Forces. Thus, the Russian troops are losing the momentum of the offensive, since it is necessary to make efforts and spend a lot of time on demining the territories.
At the same time, conducting engineering reconnaissance of the area in conditions of intense hostilities is practically impossible. Therefore, the Russian side is often forced to attack without demining.
Earlier, the Ministry of Defense of the Russian Federation announced the destruction of four warehouses with weapons of the Armed Forces of Ukraine in the DPR, Kharkiv and Zaporozhye regions. Three of them stored rockets and artillery mounts, and one - shells.