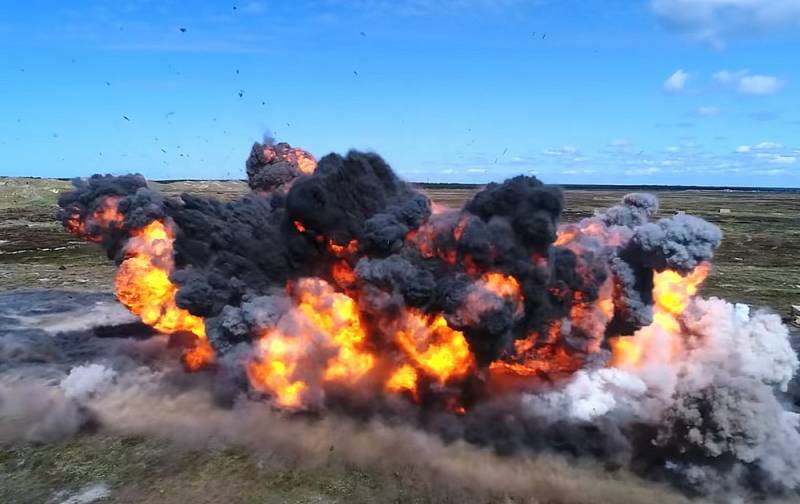 Military expert, military instructor pilot and reserve colonel of the Armed Forces of Ukraine Roman Svitan told how, in his opinion, the counteroffensive of the Armed Forces of Ukraine will begin. On the air of the Espresso TV channel, he said that in the near future the Ukrainian military would begin to burn down the Russian rear, after which the counteroffensive itself would take place.
For several days before the offensive, the Armed Forces of Ukraine will work on the rear of the Russians with long-range systems. There will be massive attacks on the Russian rear by drones, M31 missiles, guided by JDAM-ER bombs
expert predicted.
Ukraine will receive several more types of weapons that have not been announced, Svitan is sure, but Western partners have been hinting about him for a long time.
In the next few weeks, we will begin to burn the Russian rear. After that, artillery will join in to carry out the so-called barrage of fire. The movement of the Armed Forces of Ukraine will begin in those directions that are determined by our command. The week we entered will be a turning point
- said the colonel in the reserve.
Earlier it was reported that Ukraine
is being prepared
to the decisive spring counteroffensive. Kyiv plans to drive a wedge across the territory along the southern coast of the Black and Azov Seas, near Crimea, or achieve a turn in the fighting in the east of Donbass.