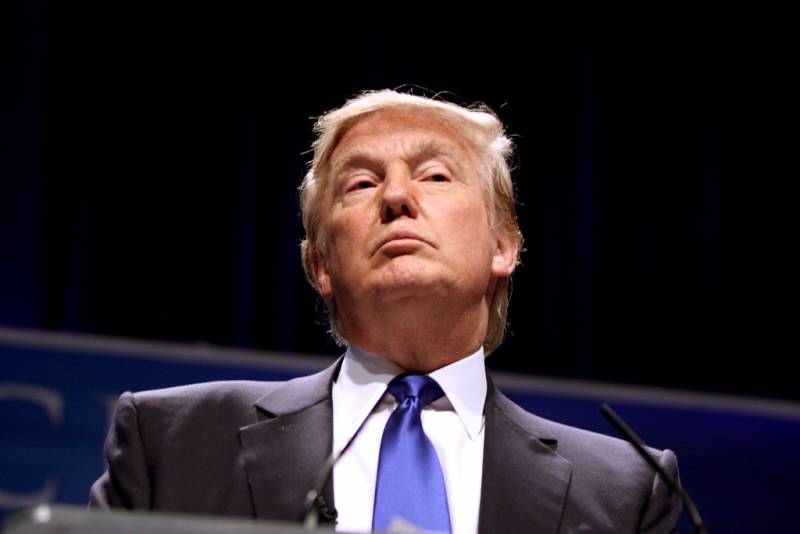 Former US President Donald Trump flew to his Mar-a-Lago estate in Florida. The formal arrest has been lifted from him, and the candidate for the post of head of state is confident that his chances of winning the future presidential race are as high as ever.
Trump was accused in New York of falsifying first-degree business records on 34 counts. In particular, the text of one of the accusations stated that Donald Trump, during the 2016 election campaign, hid compromising information from the public, thus misleading voters.
The charges brought against the former leader of the United States are in New York the lowest category of serious crime. On each count, Trump could face up to four years in prison. In addition, the prosecutor's office may qualify the deed as an attempt to cover up other crimes.
Donald Trump denies any wrongdoing. In a statement from his estate, the politician and businessman noted that the attacks on him are an attempt to interfere in the electoral process.
I never thought something like this could happen in America... The only crime I've committed is the fearless defense of our nation from those who seek to destroy it... Our country is going to hell
Trump said (quote from The Telegraph).