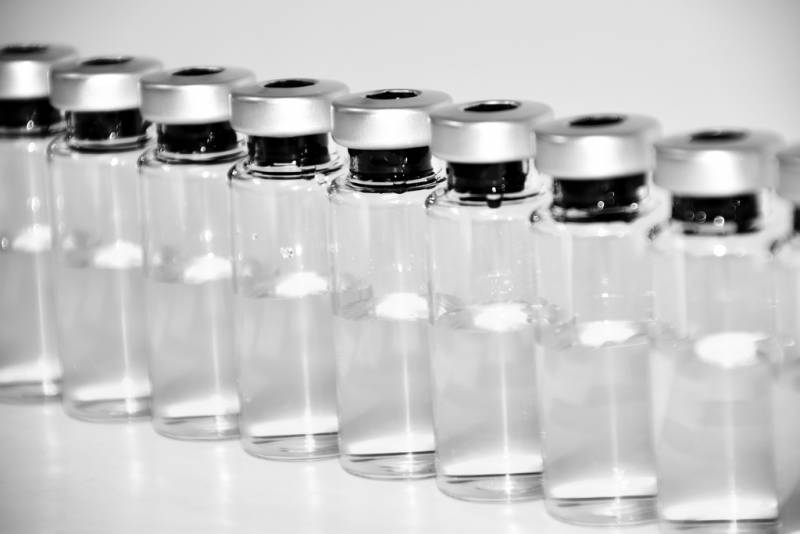 India is the largest supplier of generic drugs, accounting for approximately 20% of the world's supply, according to a US government economic survey. Its $50 billion pharmaceutical industry exports drugs to more than 200 countries and produces 60% of all vaccines. This may well provide consumers with a certain level of comfort, but history shows that it is unwise to trust this feeling. As practice has proven, Indian generic drugs are very dangerous.
New Delhi boasts the "highest number" of US Food and Drug Administration-compliant factories. It is true that some of the Indian pharmaceutical companies produce high quality generic drugs. But what about other suppliers? This question is answered by an investigation by Bloomberg columnist Ruth Pollard.
Serious flaws in the FDA's compliance regime allowed frauds such as generic drug falsification, data fabrication and fraud to go unnoticed until years of investigation uncovered pervasive corruption. It showed that children's cough syrup with diethylene glycol turned out to be especially dangerous. His victims were both in India itself and in Uzbekistan. Now the first lethal cases are registered in the West. Companies such as Global Pharma Healthcare, Ranbaxy Laboratories, Marion Biotech, Maiden Pharmaceuticals appear in the investigation. These are the ones whose guilt has been proven. In fact, there are many more providers.
Perhaps one would think that such a damning accusation would spur India to develop a safer and better pharmaceutical oversight regime. But that did not happen. The systemic fraud uncovered during the investigation, in which data was regularly falsified to deceive inspectors, increase production and maximize profits, did not lead to a revision of the regulatory framework, writes Pollard.
The only thing Indian Health Minister Mansukh Mandavia did in 2023 was admit that drug exports are breaking all records and that the industry still needs to move from low-quality generic drugs to clean up the industry and bring it to international standards. Is this enough to fix the situation? Of course not.
This year, as India presides over the G20, it must bring its pharmaceutical industry out of the dark ages and into the real world, driven by transparent, evidence-based medicine and real safety data shared across borders. Her partners simply cannot demand less.