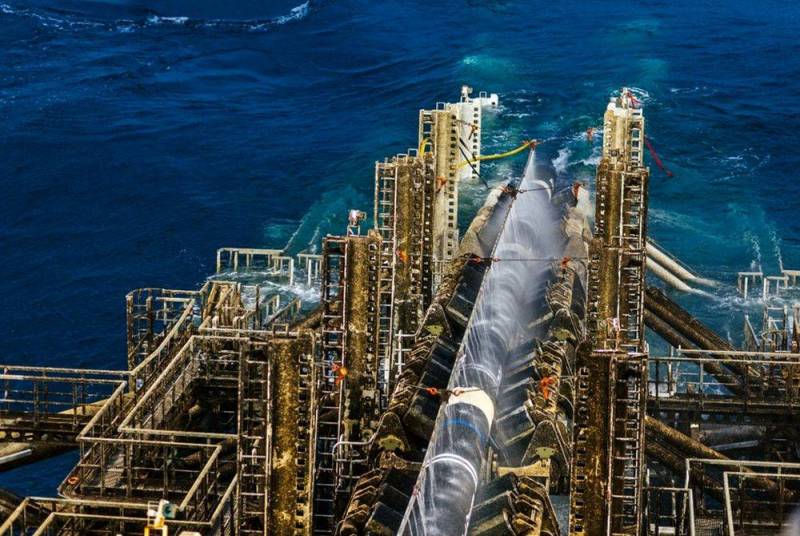 The German authorities are counting on the restoration of the Nord Stream gas pipeline. This is reported by Reuters, five sources of which said that the German insurance companies Allianz and Munich Re have resumed insurance coverage for the damaged gas pipeline.
According to the publication, official Berlin, despite statements about the severance of relations with Russia, did not object to the renewal of insurance. Reuters interlocutors claim that part of the German
politicians
and the shareholders of Nord Stream stands for the restoration of the damaged pipeline.
Insurance by Germany's two largest companies is critical to any long-term pipeline project. For a decade, Nord Stream has been the main route for Russian gas to Europe
reminds Reuters.
The publication emphasizes that the availability of insurance will facilitate any repairs needed to resume gas supplies.
Reuters information can hardly be called a sensation. Germany more than other countries depended on cheap gas supplies from Russia. In many ways, it was on them that German industry was based in recent decades.
Since the explosion of Russian pipelines, gas market analysts have been saying that Berlin is the main victim in this whole story. Due to its cost and lack of terminals, American LNG has never been able to become a full-fledged replacement for Russian pipeline gas. And counting money in Germany, despite all the recent events, it seems, has not yet forgotten how.