The British media again has increased anxiety. This time, the culprit of the experiences of the "gentlemen" from London was not Moscow, but Brussels. For example, the Sunday The Sunday Times, which annually publishes the List of the Rich, although it itself belongs to the oligarch Rupert Murdoch, states with undisguised excitement that the European Union (EU) rejected the key proposals of the United Kingdom's Prime Minister Theresa May on Brexit.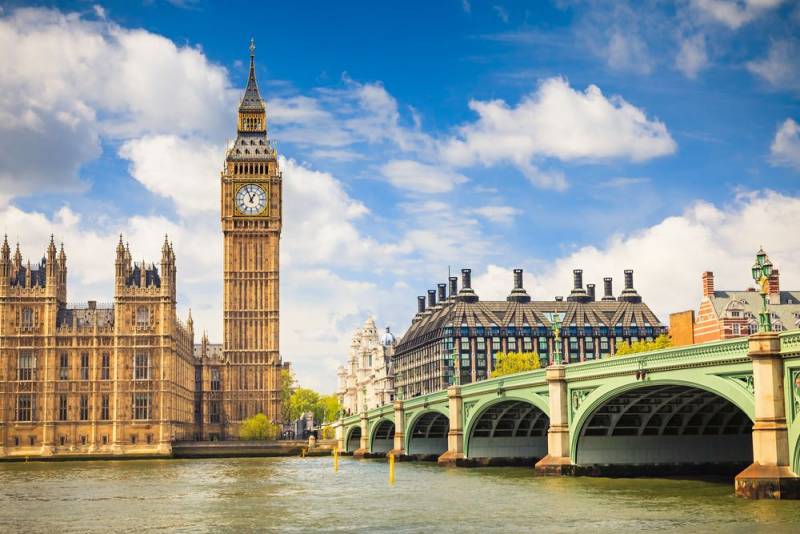 For May, this is tantamount to
political
catastrophe, as it promised the population, politicians, businessmen and associates a lot of what the EU was not going to do. According to the publication, May really hoped in this way to rally the nation around her, unite the crumbling Cabinet of Ministers and bring Brussels to its knees. She really wanted to leave Britain with the right to "rule" continental Europe, not being in the common community. This was the main idea of ​​the "great" strategist-combinator. But it did not work out.
Customs became a stumbling block, although according to her plan, it was supposed to be a "final chord." May, without blushing, suggested that the EU create an "independent" mechanism so that the border between Ireland and Northern Ireland remains transparent. This is already at the level of reflexes, because London was not in vain, in the old days, called the capital of smugglers and slave traders.
In Brussels, they instantly understood this and stated that any "body movements" are possible only within the framework of the European Court, which clearly spoiled the mood of the "iron lady" and spoiled her reputation. So much so that four more ministers from her government are ready to resign.
But during the year May, radiating smiles and optimism, did not stop telling that she agreed on 95% of all disagreements between London and Brussels. Including at the above border, promising to conclude an agreement with the EU on Brexit by the end of November 2018.
However, not one of The Sunday Times early Sunday morning spoiled May's mood. Another popular British newspaper, The Daily Telegraph, also threw May's sadness. She told readers that Tori (a political party) and the Democratic Union Party would vote against May's Brexit plan. Since the United Kingdom will remain behind the EU, to applause from Berlin, it will be March 29, 2019, and the transition period will last only until January 1, 2021, i.e. very soon, now everyone is getting nervous in London.