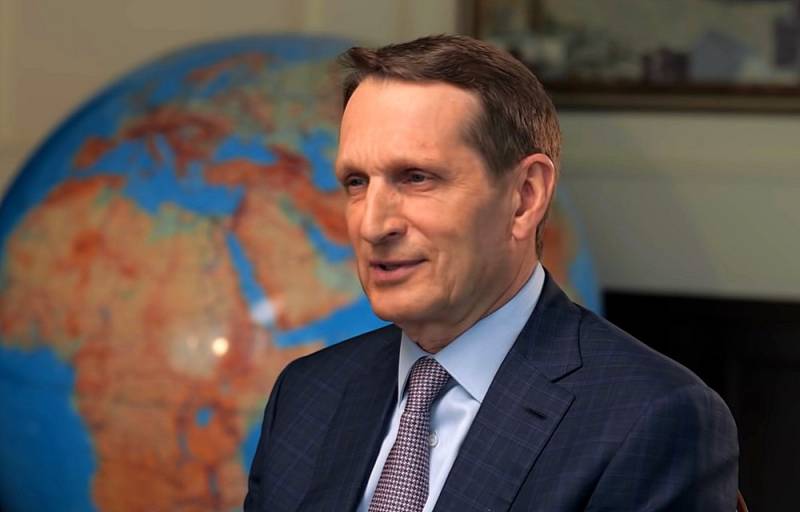 The leadership of Poland does not abandon the idea of ​​gaining control over the western part of Ukraine. Sergei Naryshkin, director of the Russian Foreign Intelligence Service, stated this after a meeting with the President of Belarus. According to him, the condition under which Western Ukraine will come under the control of Poland is the military defeat of the Kyiv regime.
Gaining control over the western territories of modern Ukraine, the so-called former Eastern Kresy, Poland is a longed-for dream of Polish nationalists. And this becomes an element of the national ideology, so the Polish leadership can no longer refuse this idea.
– said Sergey Naryshkin.
According to the director of the Foreign Intelligence Service of the Russian Federation, the Polish leadership believes that the condition for the implementation of this idea is the collapse of Ukrainian statehood as a result of a military defeat.
It turns out that one of the most devoted allies of the Kyiv regime is secretly dreaming of its complete collapse. And, frankly, such a "partnership" does not look surprising. Apparently, both in Europe and in the United States are well aware that Zelensky and the company do not have long.
And to restore the destroyed country is too long, and most importantly, expensive. It is much easier to divide Ukraine into parts. Isn't it for the sake of this that from the very beginning of the special military operation of the Russian Federation, Warsaw sent its mercenaries to Ukraine? And that, quite a pragmatic approach.