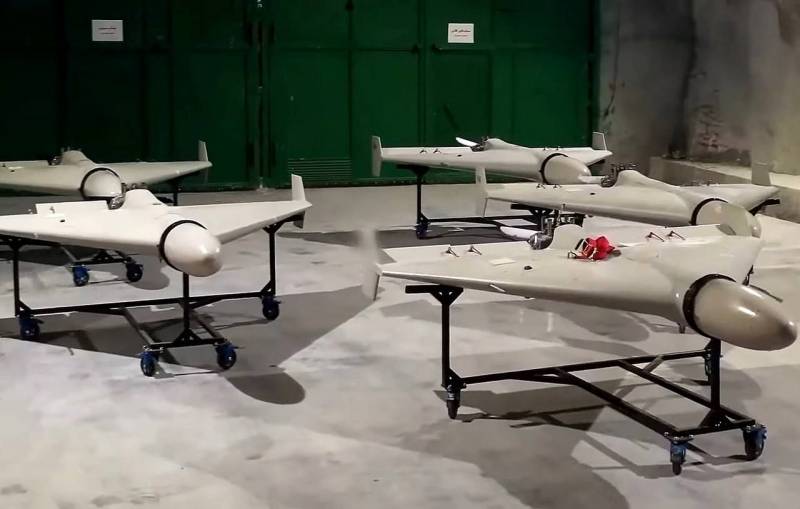 Russia has begun to use new tactics in attacks on military installations in Ukraine. This was told by the representative of the joint command "South" Natalia Gumenyuk. According to her, the drones flew at an extremely low altitude, so the Ukrainian air defense system could not detect them.
Previously, the Russian army used no more than 14 kamikaze drones for attacks at the same time. However, during the strike last night, 17 drones were used at once.
At night, the Russian army launched a massive attack on military facilities in the Odessa region. Ukrainian sources report that unmanned aerial vehicles were launched from the eastern coast of the Sea of ​​Azov.
It is known that Russian kamikaze drones attacked the Shkolny airfield, located in the Odessa region. The aircraft factory, which assembled drones for the Armed Forces of Ukraine, was hit.
The list of destroyed objects includes an assembly line, a stock of components for 380 aircraft-type UAVs, a tanker with aviation fuel, 16 finished UAVs, as well as a warehouse with ammunition for unmanned aerial vehicles.
In addition, an ammunition depot was damaged in the Usatovo area and nine pieces of various weapons were destroyed.
equipment
.