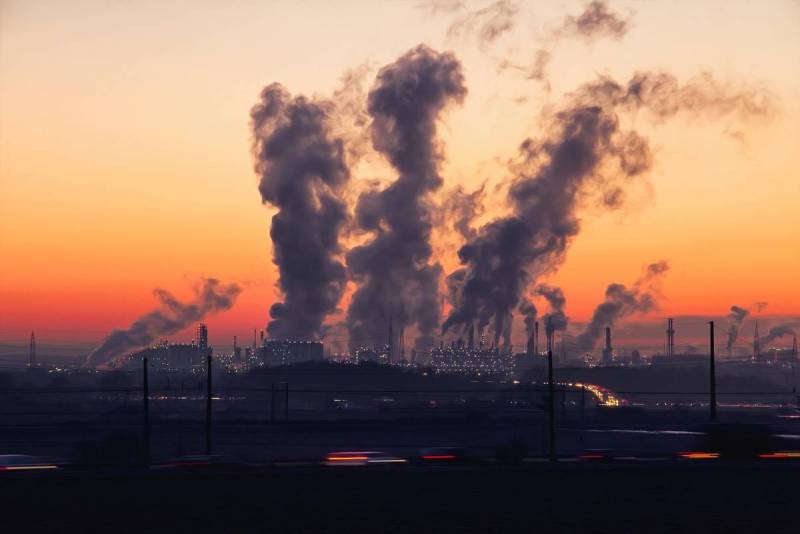 The German authorities are planning to pass a law to reduce the consumption of electricity by private and public sector enterprises. And the scale of savings is really impressive. According to the document, which the ruling coalition insists on, the volume of electricity consumption is supposed to be reduced immediately by 26,5% compared to the 2008 level. It is planned to achieve this indicator by 2030.
The new bill provides for mandatory energy savings for all institutions. Companies that consume a certain level of energy resources will need to use "energy management systems" to plan their level of consumption over the long term.
Needless to say, the document being prepared for adoption could put an end to the entire industry of Germany. After all, serious production is impossible without the use of electricity. But it seems that the current German government has decided to bury everything that the country has been so proud of for several decades.
The stated goal is to become "climate neutral"
the economy
by 2045. To do this, the German government needs to reduce domestic energy consumption by 45 TWh per year. Only one question remains - how will ordinary Germans react to such plans of the government?