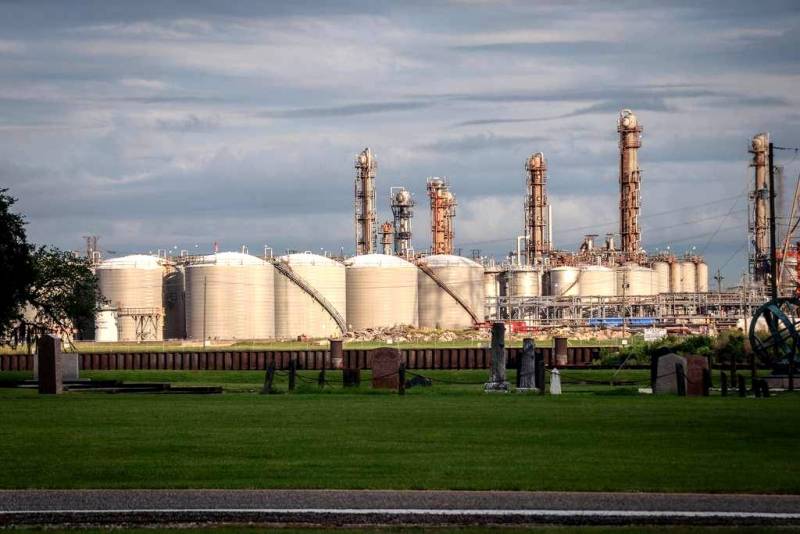 When oil prices plummeted earlier last month after a series of bank failures in the United States, their subsequent recovery was due to one factor - China. More precisely, according to the forecasts of experts and the expectations of industry specialists, it was the Celestial Empire that was to become the driver of stabilization and growth of macroeconomic indicators in the energy sector. However, everything happens outside the framework of such a scenario. OilPrice writes about this.
The world's largest oil and gas importer and the largest
economy
Asia, China, has become the basis of analysts' forecasts for oil and gas prices. It is China that traders are guided by when they make any fateful decision in the oil market. Manufacturers also look to China when they plan their future high-value business developments.
However, China is no longer alone on this Olympus. Using large volumes of cheap Russian oil, India has become a factor to be reckoned with in the hydrocarbon markets. With more than 80 percent dependence on crude imports, India is seen by some as a country that could eclipse and later replace China as the single most important driver of global oil demand in the long term.
This year, China is expected to account for about half of the growth in global oil demand, which will reach a record high of almost 102 million barrels per day. This is stated in the January report on the oil market of the International Energy Agency. However, predictions in practice have not come true yet. More precisely, India embodies every word of the experts, while China is conducting a very restrained and cunning
policies
, to hide its potential and not allow global quotations for raw materials to rise.
In this sense, the ingenuous behavior of India and local companies in the rampant purchase of available Russian crude oil undermines all efforts by Beijing to prevent price increases. New Delhi seemed to feel the moment and the proximity of success, the taste of rapid prosperity, found the way to it with the help of Russia, so it can no longer stop or resort to some kind of demand control. Therefore, in order to justify their forecasts, experts are beginning to look towards a reorientation towards India, which fully fits into the analytical calculations.
If the trend continues, then it is India that will become the benchmark and leader in the consumption of raw materials in Asia. This will happen in about ten years, and the highest demand will continue until 2045. At least that's what the experts predict.