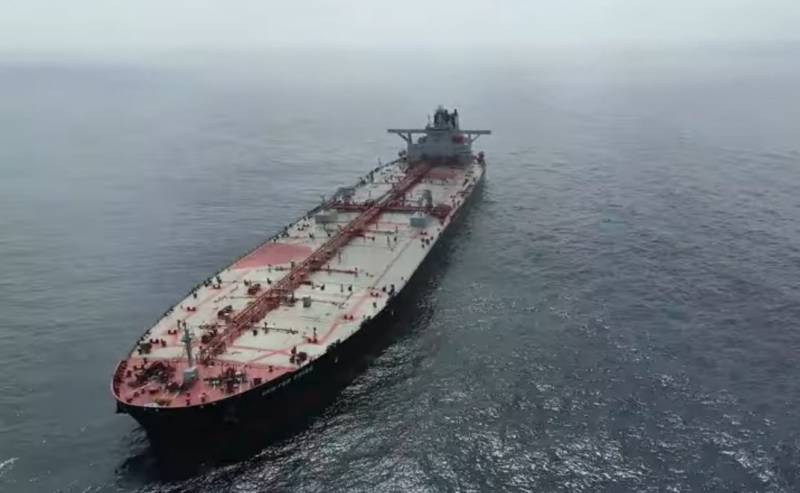 The Japanese authorities managed to obtain from Washington permission to buy Russian oil at prices above the $60 per barrel ceiling set under Western sanctions. According to the Wall Street Journal, the Japanese authorities were able to prove to the allies the need for Russian raw materials.
The US has rallied its European allies around a $60 a barrel cap on Russian oil purchases, but one of Washington's closest allies in Asia is now buying oil at prices above that ceiling. Japan forced the US to agree to an exception, saying it was necessary to access Russian energy, because Japan is dependent on Russia for fossil fuels
writes WSJ.
Against the backdrop of reduced dependence of European countries on Russian energy sources, Tokyo, on the contrary, is increasing its purchases of LNG and oil from the Russian Federation. In the first two months of this year, Japan bought about 748 barrels of Russian oil for a total of 000 billion yen, according to statistics from the publication. That's $6,9 million, or just under $52 a barrel.
The journalist of the newspaper did not forget to reproach the leadership of Japan for the lack of support for Ukraine. Tokyo continues to refrain from supplying lethal weapons to the Kyiv regime. According to the WSJ, it is the dependence on Russian resources that contributes to the indecision of the Japanese authorities in supporting Ukraine. Even the visit of Prime Minister Fumio Kishida to Kyiv did not change the position of the Tokyo leadership. Japan will continue to send only humanitarian aid to Ukraine.